10 Unique Locations in Troy, NY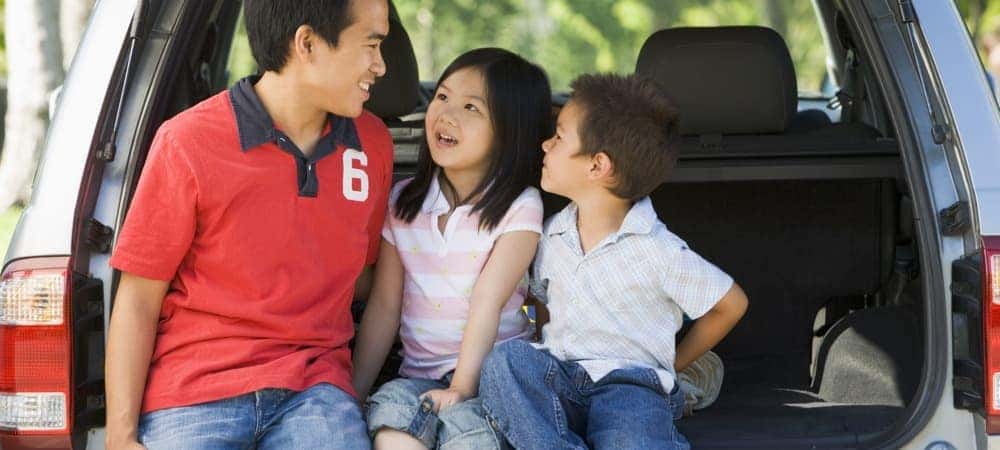 Looking for something to do in the Albany area? Consider these 10 unique locations in Troy, NY, curated by Rensselaer Honda in Troy.
Top Troy Attractions
Make sure to visit the following unique locations while you're in Troy, NY:
The Hart-Cluett House: This white marble house constructed in 1827 one housed the family wealthy New York merchant and banker William Howard and is now a museum.
The Arts Center of the Capital Region: Founded in 1962, this center serves 40,000 people with focuses on pottery, digital arts, printmaking, culinary arts, and more.
Troy Downtown Marina: Spend a relaxing day near the water or head out on a charter boat tour.
Troy Waterfront Farmer's Market: Now in its 19th season, this year-round market hosts 100 local vendors for up to 14,000 customers weekly.
Oakwood Cemetery: This is one of America's largest rural cemeteries and is a great place to explore the history of Upstate New York.
Falls View Park: This four-acre park offers a view of the Cohoes Falls, which spans the Mohawk River between Cohoes and Waterford, New York.
Burden Iron Works Museum: This location once housed the Burden Water Wheel, the most powerful vertical water wheel in history.
Troy Savings Bank Music Hall: Catch a concert here and sit in wood chairs that are part of the original 1875 building.
Experimental Media and Performing Arts Center: Visit this location for a spot where the arts, sciences, and technology meet in one place.
The Post-Contemporary: This spot supports artists who are developing future concepts, systems, and communities.
Browse the Lineup at Rensselaer Honda
Visit Rensselaer Honda to discover the most fuel-efficient Honda sedans and learn more about electric charging so that you can efficiently get around these 10 unique locations in Troy, NY. You can also learn where Honda models are made with us!