2018 Honda Fit Magic Seat
Honda Fit Magic Seat
The 2018 Honda Fit has many great standard features such as a multi angle rearview camera, Bluetooth capabilities, Eco Assist and available Honda Sensing. Although the one feature that sets it apart from the rest is the Honda Fit Magic Seat. The magic seats have four modes, Tall Mode, Long Mode, Utility Mode & Refresh Mode.
Tall Mode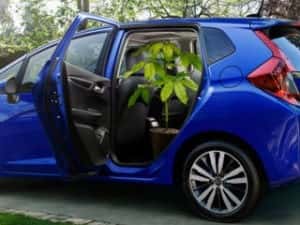 Tall Mode is perfect for taller objects such as tall plants. To raise the seat base for tall mode just lift each side up then fold the seat legs down. To lower the seats back down just fold the seat legs back out and then the seat will be able to fold back down.
Long Mode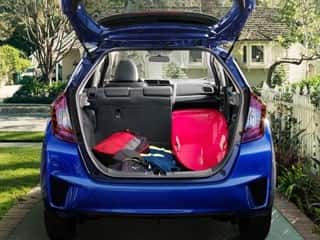 Long Mode is perfect for items like surfboards and kayaks. For this mode just fold both rear seat backs down. From there remove the headrest from the front passenger seat, slide it all the way forward and then recline it all the way back in order to engage long mode.
Utility Mode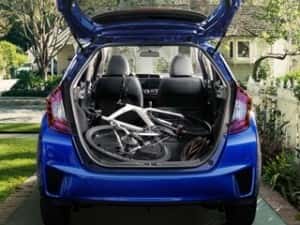 Utility Mode is perfect for any big item like boxes or even a bicycle on it's side. To engage utility mode make sure the back seat head rests are all the way down. After that just pull the levers on the top of the rear seats to fold the seat backs down. To lift the seats back up just lift the seat backs all the way up until they lock into place.
Refresh Mode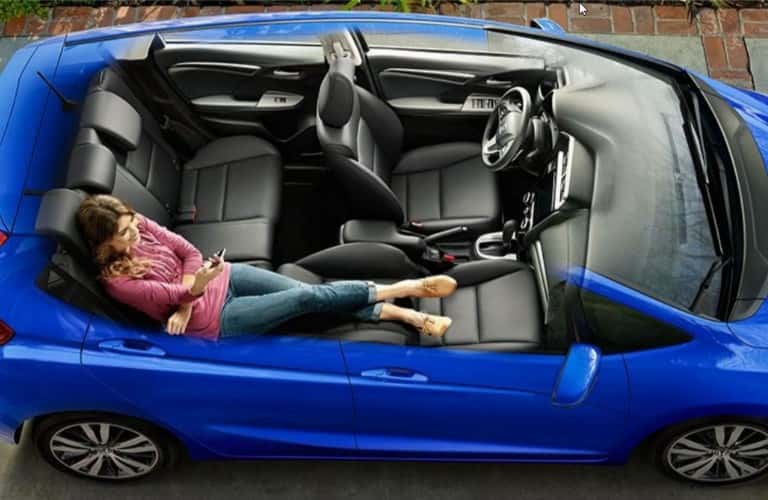 Refresh Mode is great if you just want to relax for a little bit. For refresh mode make sure the rear seat bases are raised and remove the front seat headrests. Slide the front seats all the way forward, Lower the front seat backs all the way back and then lower the rear seat bases. Thats it! Now you have a really comfortable space to lounge around in.
Watch the video below where we show how to set the seats up for all four variations.