Bark Brew and Tattoo

---
About
Bark Brew & Tattoo is an amazing charity organization that we love partnering and working with throughout the year. Their main event takes place at the Saratoga City Center every year where they host live tattooing, local breweries, and lots of vendors for all your dog needs. This year we partnered with them to host our first annual charity Car & Dog Wash. It was a huge hit and we can do it again next year. Bark Brew & Tattoo is a 501c.3 non-profit organization that plans and hosts community charity fundraising events in the upstate NY region. Their mission is dedicated to ending the negative stigma attached to Bully breed dogs, such as American Pit Bull Terriers, Staffordshire Terriers, American Bulldogs, and the like. They educate the public about responsible dog ownership and the harm of breed-specific legislation while providing a unique and entertaining environment for event-goers. They also allow ethical rescue groups to host adoption booths at the event. Proceeds of the event are donated to regional no-kill animal shelters that care for Bully breeds.
Events
Annual BBT Event
Location: Saratoga City Center – Saratoga Springs, NY Date: September 25th 12:00pm-6:00pm
We are so excited to be back!!
The annual fundraising event at the Saratoga Springs City Center features professional tattoo artists offering live tattooing, craft breweries, small business vendors, entertainment, food from Saratoga restaurants, demos, and our beneficiary rescue shelters.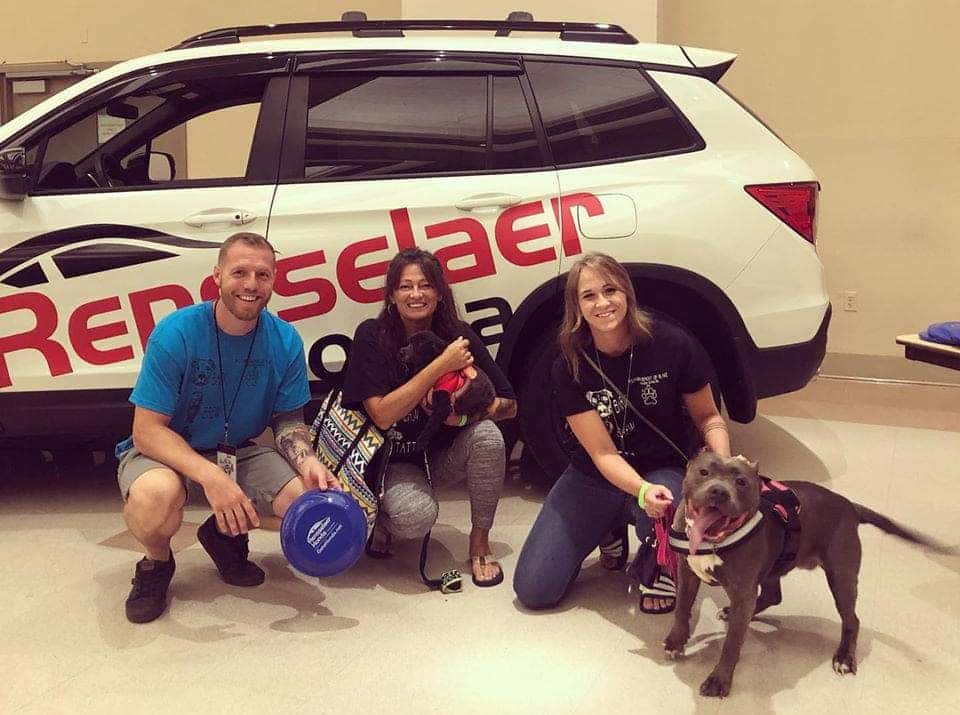 Car & Dog Wash
Location: Rensselaer Honda – Troy, NY
Date: TBD
Bark, Brew & Tattoo has partnered up with Rensselaer Honda to present our first ever Dog & Car Wash Charity Fundraiser.
July 9th 10-4pm @ Rensselaer Honda