How to Estimate Your Monthly Lease Payments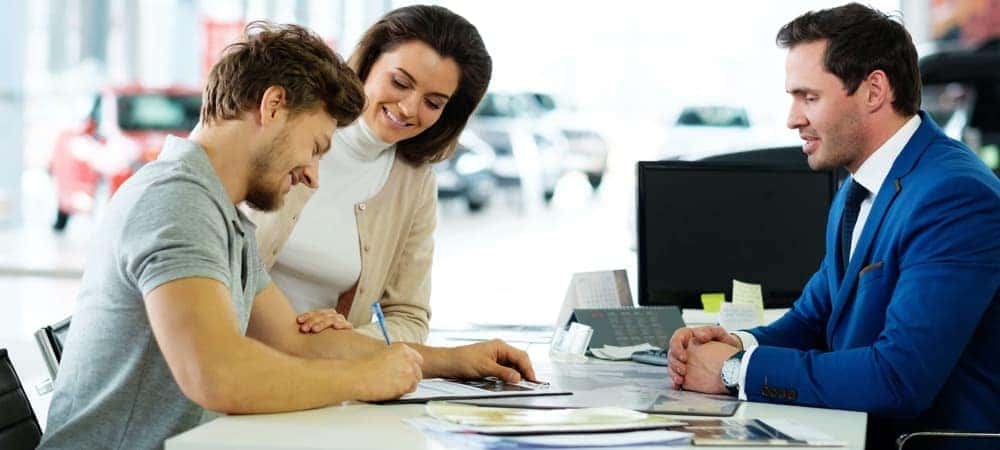 Before you sign a leasing contract, you're going to want to understand how to estimate your monthly lease payments to ensure that you can afford what you're signing. A few tips when it comes to estimating your lease payments include:
Explore lease specials available at dealerships like Rensselaer Honda to discover deals on monthly payments
Use a resource like a lease calculator
Get lease quotes from multiple dealerships to get a sense of what you can expect to pay
Calculate Your Lease Payment
While you won't be able to calculate your exact lease payment, you can still figure out an estimate of what you'll be spending every month. Some information you need to do so includes:
MSRP of the vehicle
The lease fee or interest rate you'll pay during the lease, which can be collected from the dealership
Lease term
Residual value of the car, which can also be gathered from the dealership (otherwise, use a typical residual value that ranges from 45% to 60% for a 36-month lease, according to Edmunds)
Fees, which include registration, down payment, and others
Rebates
In short, your lease payment results from the total of the cost of depreciation, interest, and taxes.
Lease Your Next Car from Rensselaer Honda
When you're ready to get behind the wheel of a new car, turn to the finance department at Rensselaer Honda to set you up with an excellent deal on a vehicle lease. Contact our team to learn more!