How to Find Honda Radio Codes and What They Are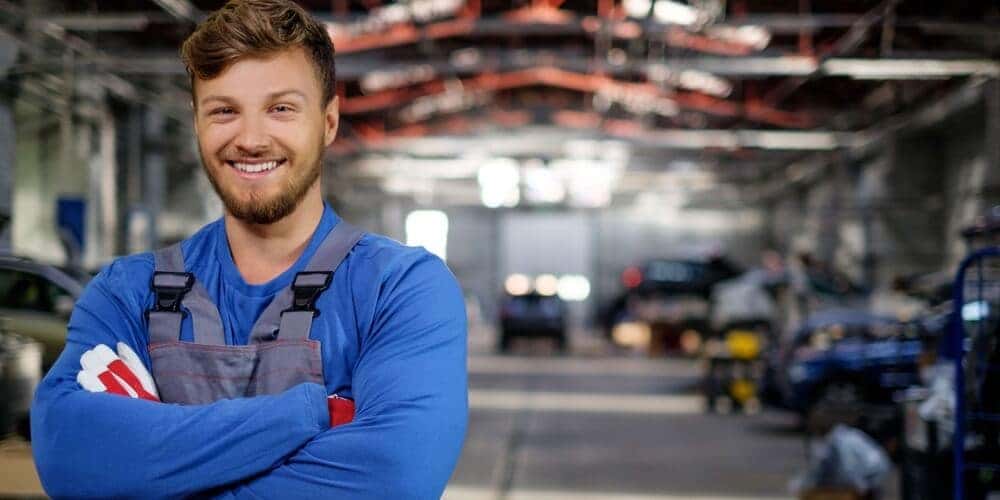 In the event that your vehicle's battery dies, you'll need to unlock and reboot your Honda radio or navigation system. To do so, you must locate your Honda radio codes using your VIN number and the Serial Number of the device at hand:
VIN Number
Your Honda's 17-digit VIN number can be found:
On your vehicle registration
On your proof of insurance card
At the bottom of your windshield on the driver's side
On your Honda Financial Services statement
Device Serial Number
To locate the serial number of the device you wish to unlock, consider the following:
Look at the anti-theft ID card that comes with the vehicle.
Look for a label with the serial number inside the glove box.
Press and hold the 1 and 6 radio preset buttons to get the eight-digit serial number on the display screen.
Retrieve the Unlock Code
Once you have the VIN number and the device serial number, follow these steps:
Visit https://radio-navicode.honda.com/ during working hours.
Input the data in the "Get Codes" tab, as well as your current phone number and zip code upon request.
Submit your email address so that a confirmation number will be delivered for your records.
Schedule Service with Rensselaer Honda
The team at Rensselaer Honda is happy to help if you're still having trouble finding your Honda radio code. Get in touch to schedule an appointment or for more info about anything related to your vehicle!