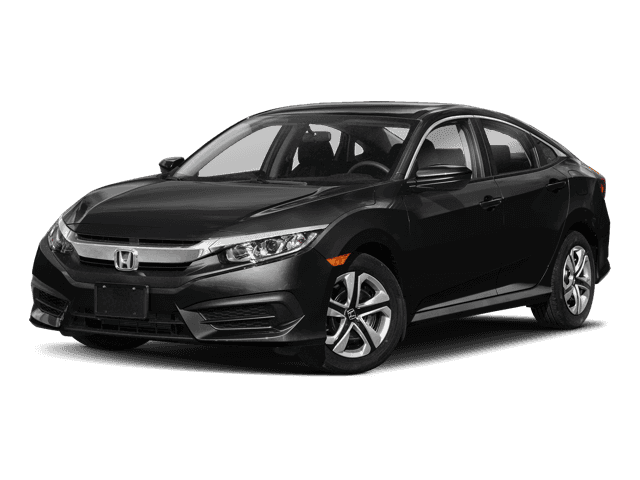 2018 Honda Civic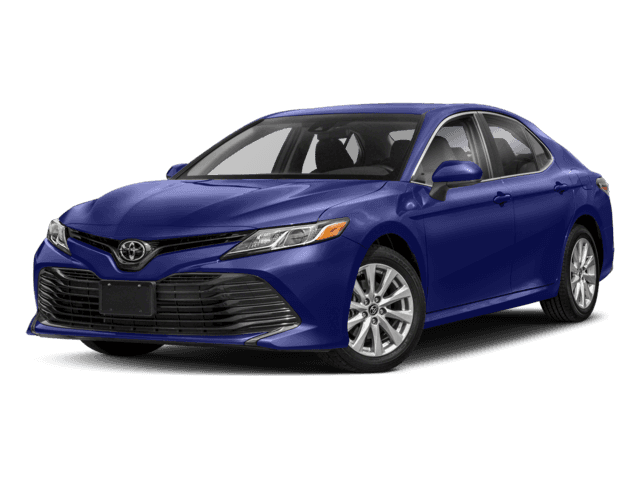 2018 Toyota Camry
2018 Honda Civic vs. 2018 Toyota Camry
Albany drivers on the hunt for a well-rounded vehicle need to look no further than the 2018 Honda Civic and the 2018 Toyota Camry. However, the Civic boasts many advantages, including that it:
Comes in three distinct formats for complete customization – Civic Sedan, Civic Hatchback, and Civic Coupe
Promises 1 more cubic foot for cargo in the trunk of the sedan and several more cubic feet for storage with the Civic Hatchback version
Ideal Standard Features
At the start of the lineup, the 2018 Honda Civic offers the following features that are either unavailable or are more costly to have on the introductory 2018 Toyota Camry:
Automatic climate control
Floor mats
Fog lights
At the top of the lineup, the Civic promises even more, such as a standard navigational aid with real-time traffic and voice activation to get you through Troy roads.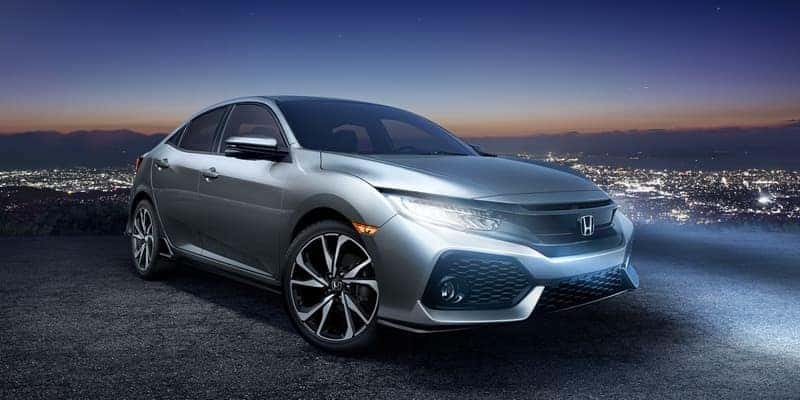 More Interior Space
Meanwhile, the Civic interior proves that a compact car can in fact offer more space than a midsize sedan like the Camry. The Civic Sedan has a trunk measuring 15.1 cubic feet, and the Civic Hatchback offers a maximum of 46.2 cubic feet for cargo. The Camry, on the other hand, holds just 14.1 cubic feet of gear.
Learn More About the Honda Civic Performance Features
Learn more about the 2018 Honda Civic performance features and how it outperforms the competition when you visit Rensselaer Honda! We can also give you a break down of how much each trim of the 2018 Honda Civic costs. If you have any additional questions concerning the Honda Civic, or other Honda models, please reach out!