2018 Honda Fit vs. 2018 Ford Fiesta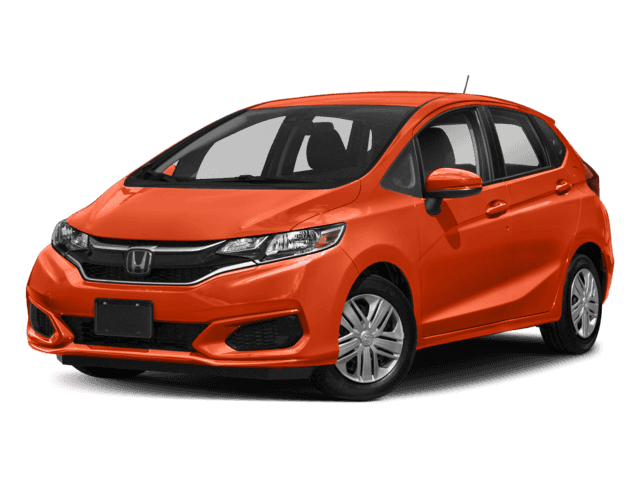 2018 Honda Fit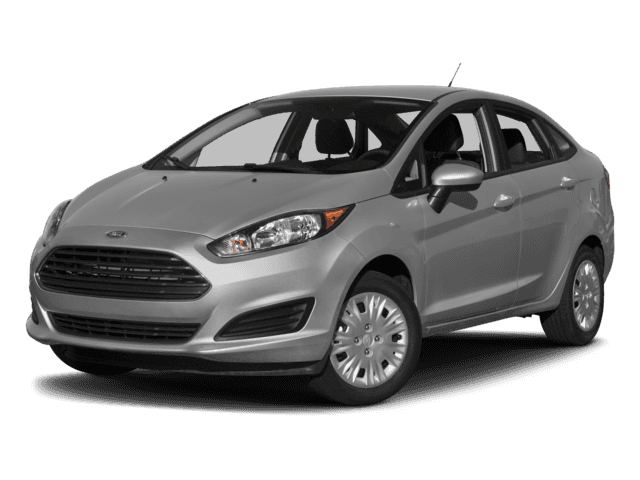 2018 Ford Fiesta
Are you having trouble deciding between the 2018 Honda Fit and the 2018 Ford Fiesta in your hatchback search? In comparison, the Honda Fit:
Maintains far higher value after 36 months and after 60 months
Achieves far greater fuel economy returns on both the highway and in the city
Generates more hp than the competition
Offers much more standard and total cargo space, as well as a greater passenger volume for added comfort
Efficiency and Performance
The 2018 Honda Fit runs on a 1.5L inline-4 engine, and when mated to a continuously variable transmission, it returns an EPA-estimated 33 mpg city and 40 mpg highway* It also achieves 128 hp and 113 lb-ft of torque. Meanwhile, the 2018 Ford Fiesta is powered by a larger 1.6L inline-4 engine, yet it musters just 120 hp and 112 lb-ft of torque while also coming in below the Fit in terms of efficiency at 27 mpg city and 35 mpg highway.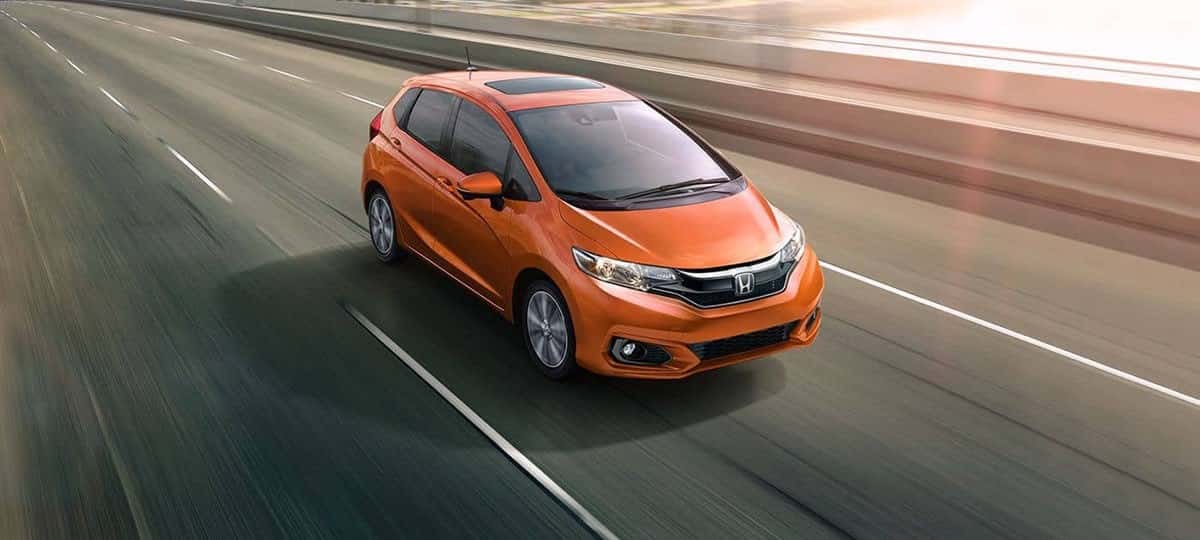 Interior
If you're choosing a hatchback, then chances are, you prioritize space, which is why you're likely to be quite intrigued by the 2018 Honda Fit's dimensions:
Standard cargo volume of 16.6 cubic feet
Maximum cargo volume of 52.7 cubic feet
Passenger volume of 95.7 cubic feet
Compare those figures to those of the 2018 Ford Fiesta at 14.9 cubic feet as standard, 25.4 cubic feet maximum, and 85.1 cubic feet for passengers, and your decision should be clear. What's more, the Fit promises features like a 60/40-split folding rear seat and cruise control as standard, but the Fiesta does not.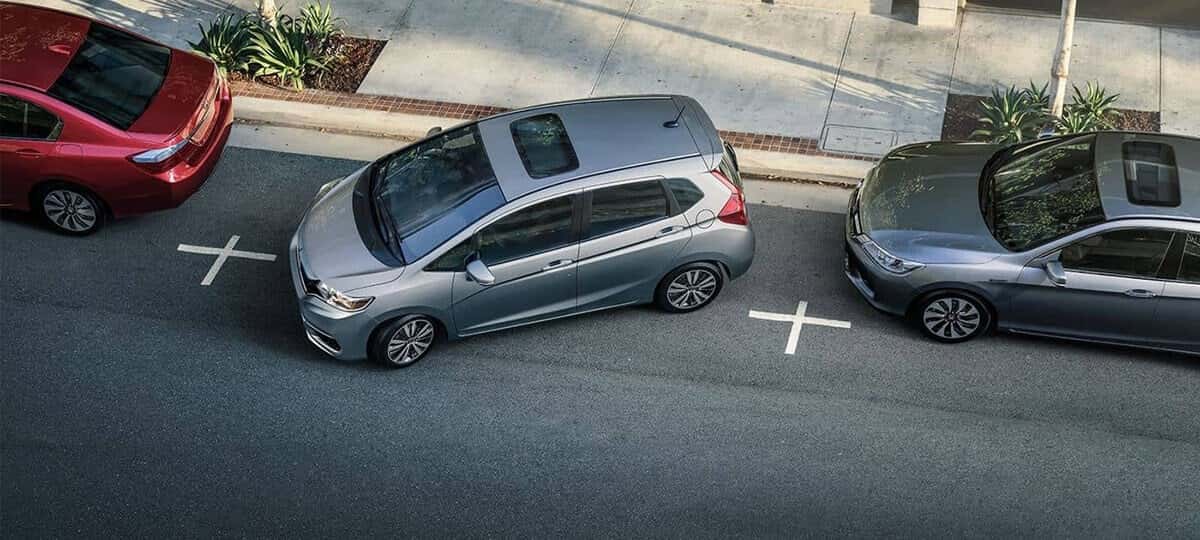 Explore the 2018 Honda Fit at Rensselaer Honda
To experience the advantages of the 2018 Honda Fit for yourself and explore your options, visit Rensselaer Honda today! Just give us a call to let us know you're stopping by.