Leasing vs. Financing: What's the Difference?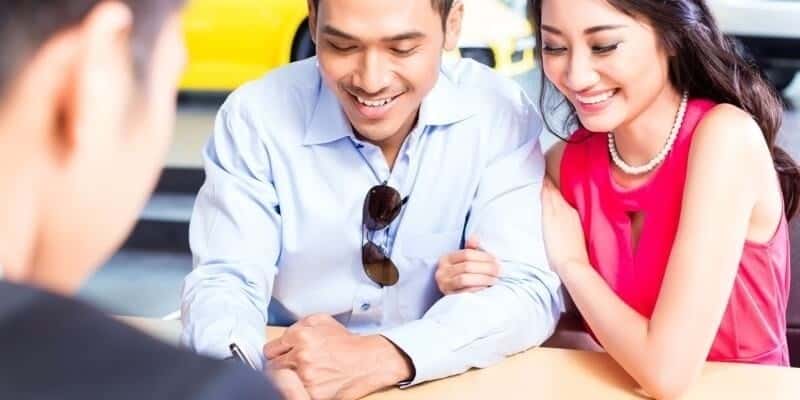 If you've decided that it's time to get your first or next car, then it's also time for an important decision: Will you lease a Honda, or will you finance it? Both are options when you don't have the money to pay for the car upfront. What are the further differences, you may ask? Allow Rensselaer Honda to go over the details.
Basics of Leasing
Technically speaking, leasing is a form of financing, but it functions quite differently. When you lease a vehicle, you pay for the depreciation that takes place over the course of your lease term, which typically ranges from two to three years, and you also pay some fees. When the lease is up, you return your vehicle to us at Rensselaer Honda. One main benefit of leasing is that you typically encounter lower down payments, as well as lower monthly payments. Leases are geared toward those who crave the newest high-tech features and engine options, as you can trade your car in every few years for the latest models. You also don't have to worry about the car's value at the end of the lease, as you don't have to sell or trade it in. It is important to note, though, that leases carry mileage limits, and going over set limits may result in extra charges.
Basics of Financing
Traditional financing means you're taking out a loan to cover the cost of an entire vehicle and paying it off in monthly installments. Once the loan has been paid, you are officially the owner of the car – and if your payments are ahead of the car's depreciation, you also gain equity in the vehicle. You don't have to worry about any mileage restrictions, either, meaning you can drive as much as you want and as often as you want. Of course, your main concern may be fluctuations in market value when it's time to sell or trade your car in when you go the traditional financing route.
Lease or Finance Your Next Car at Rensselaer Honda!
You can lease or finance your next car at Rensselaer Honda. Our finance department will get everything set up for you, and you can even apply for financing online to expedite the process. All you have to do is let us know when you're coming by!