Getting Your Vehicle Ready For Winter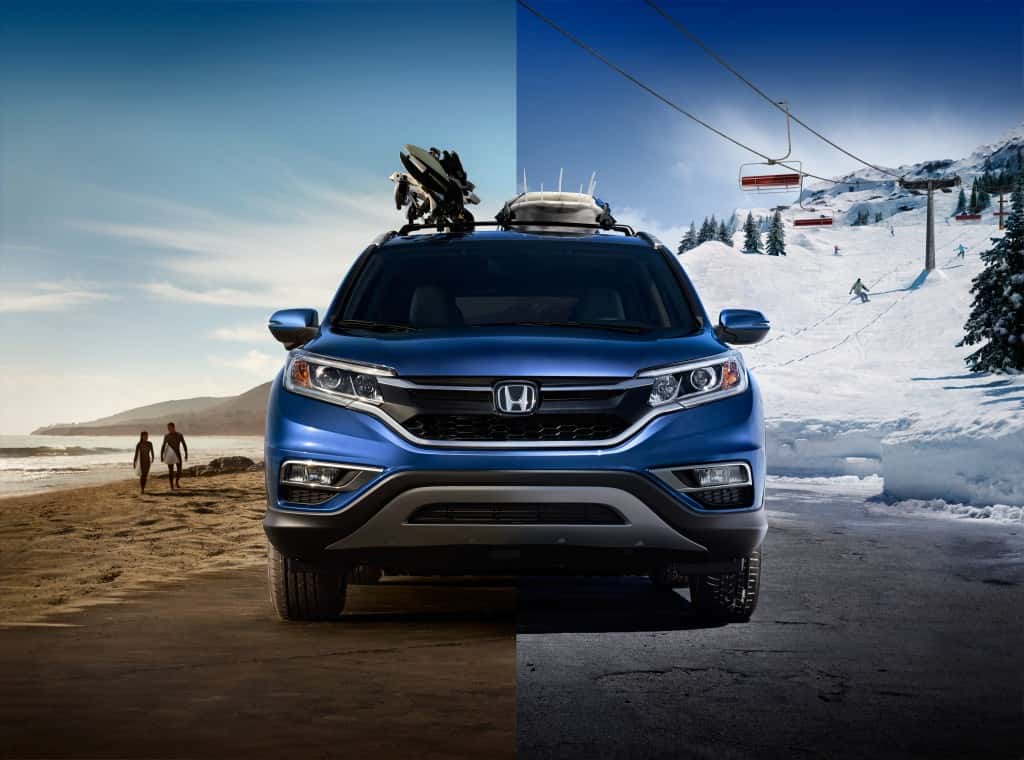 Winter is coming and its time to get prepared for the cold ahead. It's common practice to gear yourself up with hats, coats, boots and much more but the vehicle is often forgotten about. There are a few simple steps to get your vehicle ready for winter that shouldn't be over looked.
1. Check your battery: The cold weather is tough on batteries and it is very important to make sure it is charging properly and that the connections are clean.
2. Windshield Wipers: Make sure wiper blades are not cracked or torn.
3.Tires: Check tire pressure, tread depth and make sure there aren't any punctures or bulges. Snow tires are also highly recommended. The rubber in snow tires stays more flexible in cold weather resulting in better grip. To properly balance the car it is also important to instal snow tires on all four wheels.
4. Brakes: Brakes are crucial and they are even more important when the road is snow and/or icy.
Follow these simple steps to reduce your chances of having a dead battery on a cold winter night, not being able to see while driving through a snow storm, sliding off the road or not being able to get up a snowy hill. And last but no least not being able to stop.
A remote car stater is also a good idea! Nobody wants to wait in a freezing cold car until it warms up. With a remote starter, start the car from inside the warmth of your home or office and never sit in a cold car again.
Information from: http://www.carcare.org/2013/09/five-tips-for-fall-car-care-month/?gclid=CPCC7eS5u8kCFYeRHwodHKUCzQ