15th Annual Tom Gorman Memorial Golf Tournament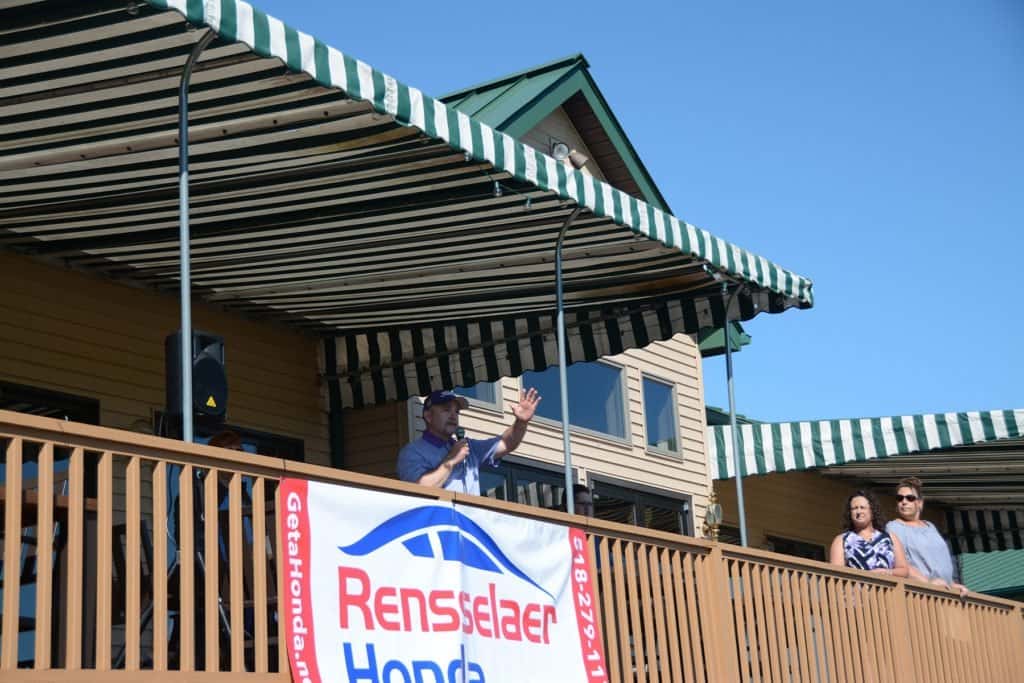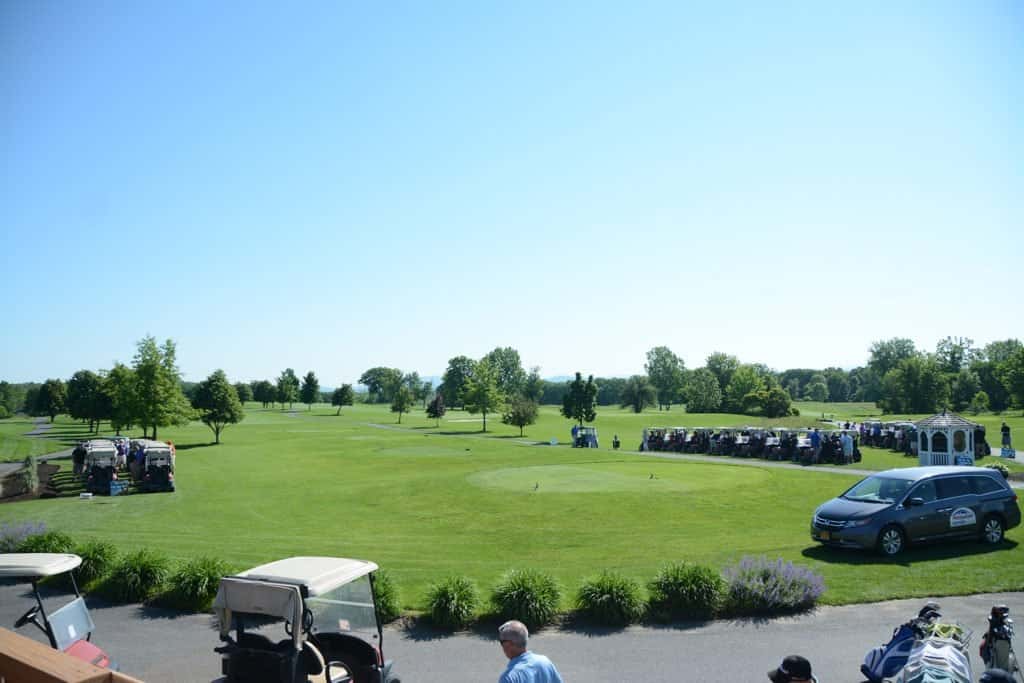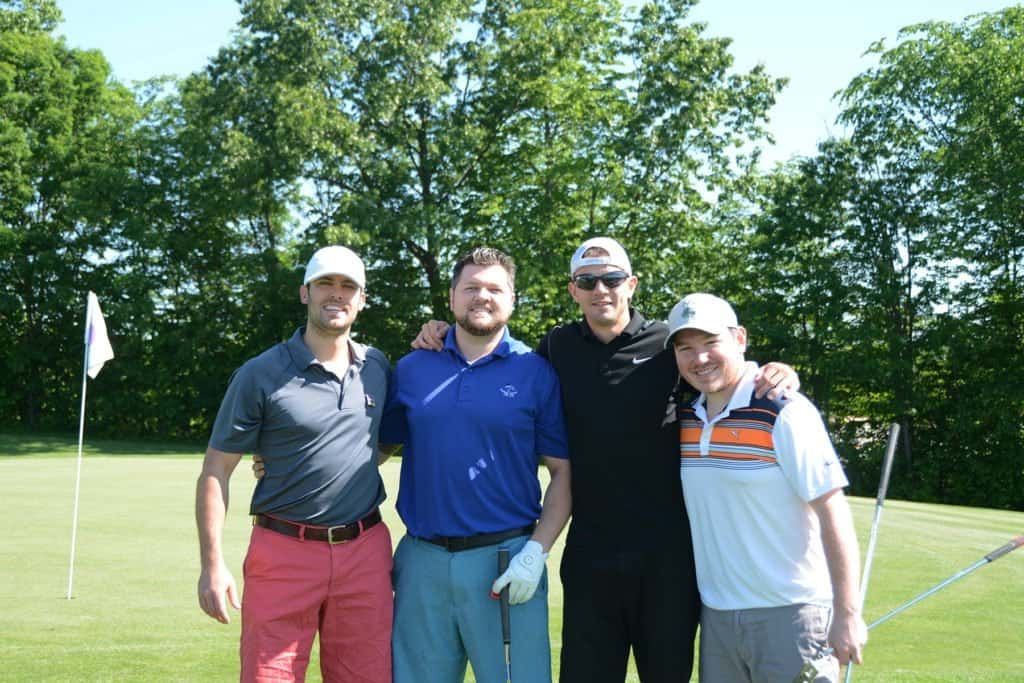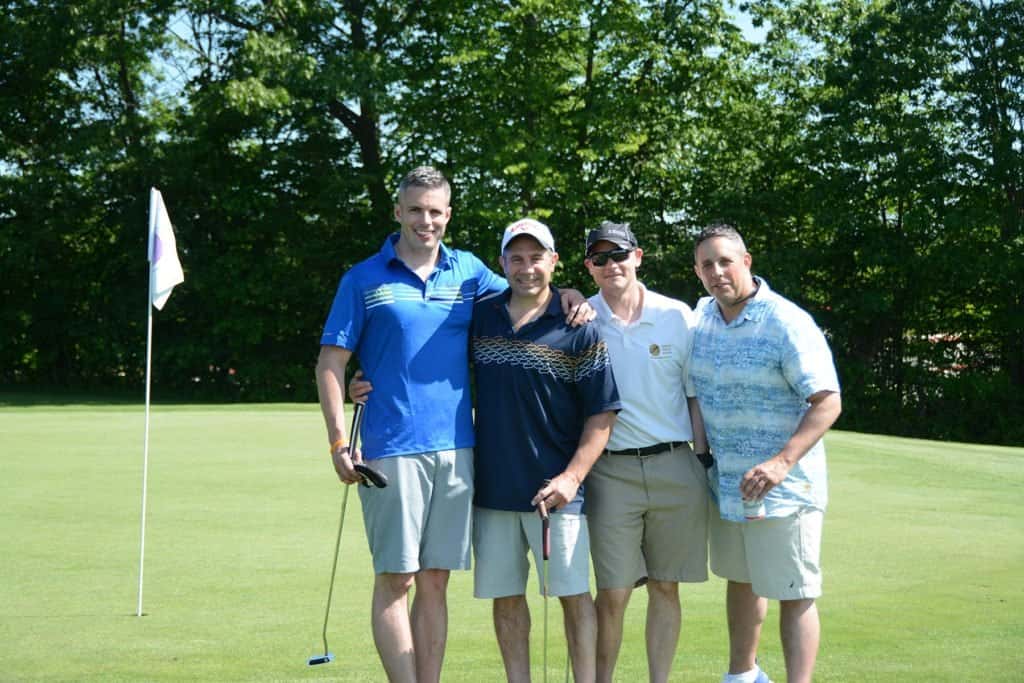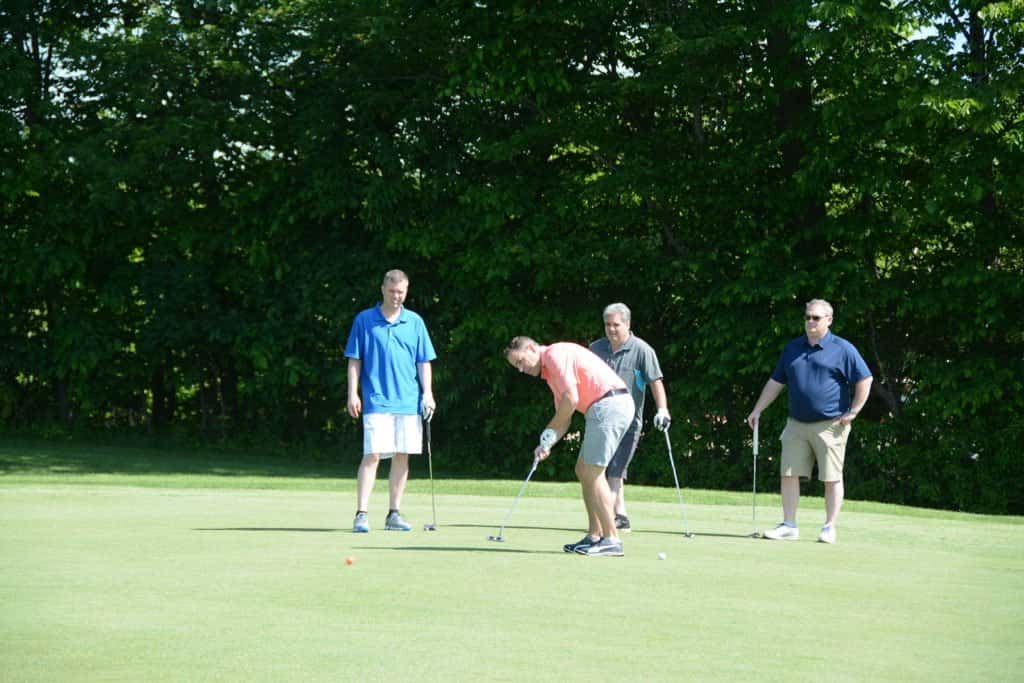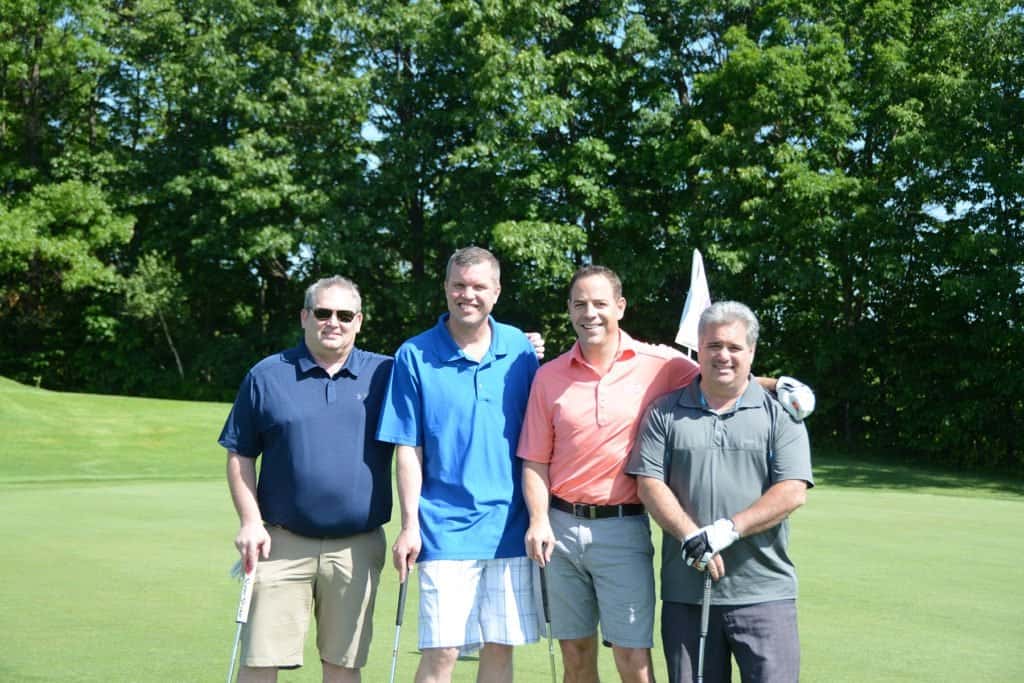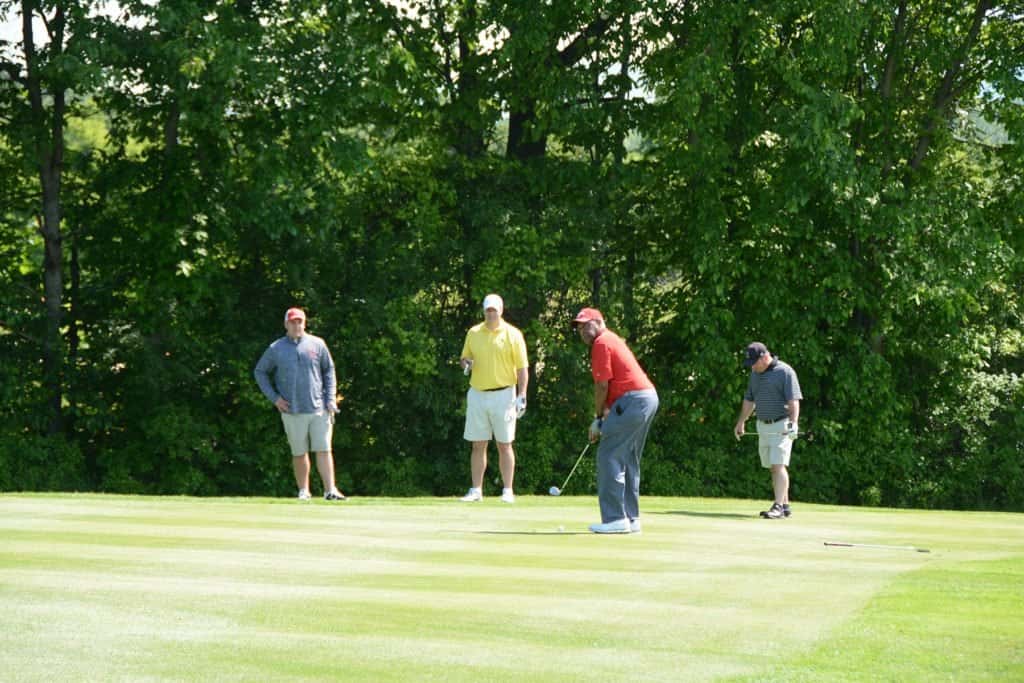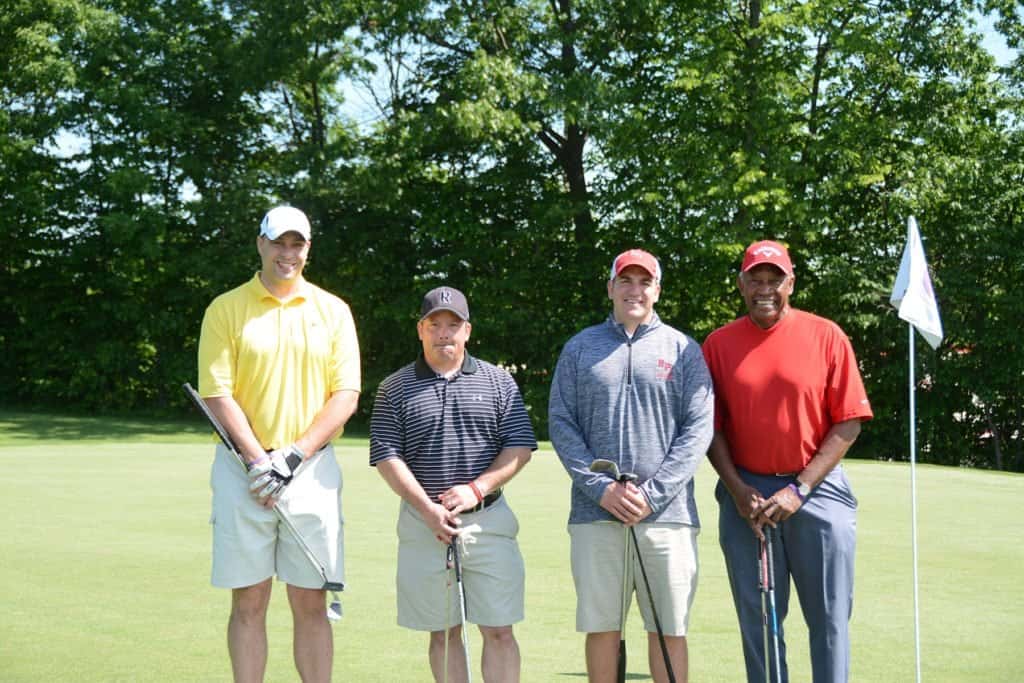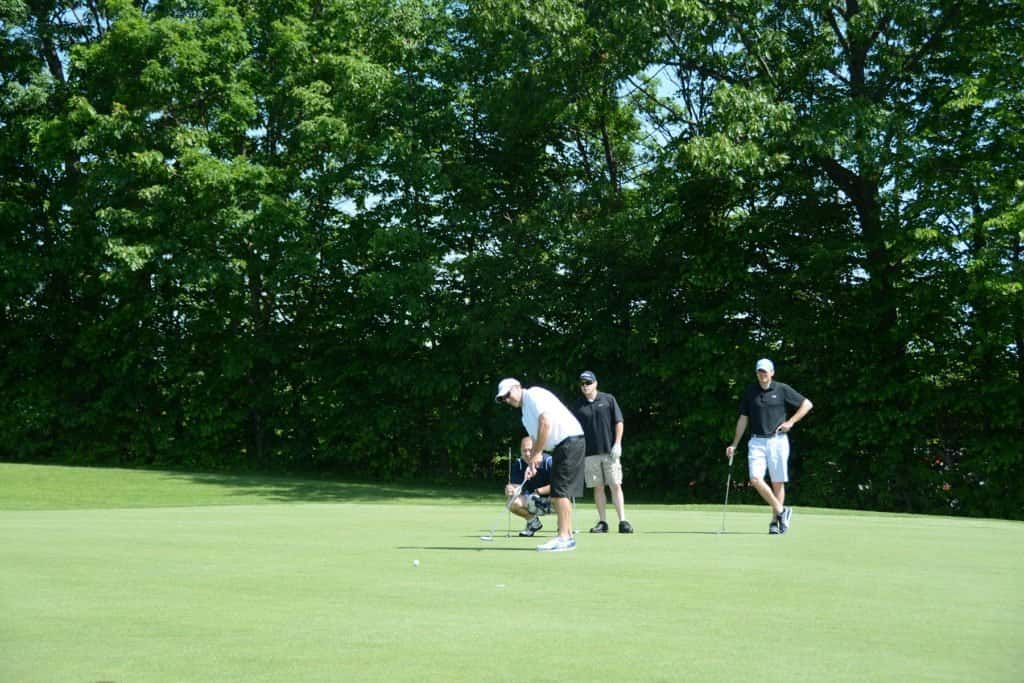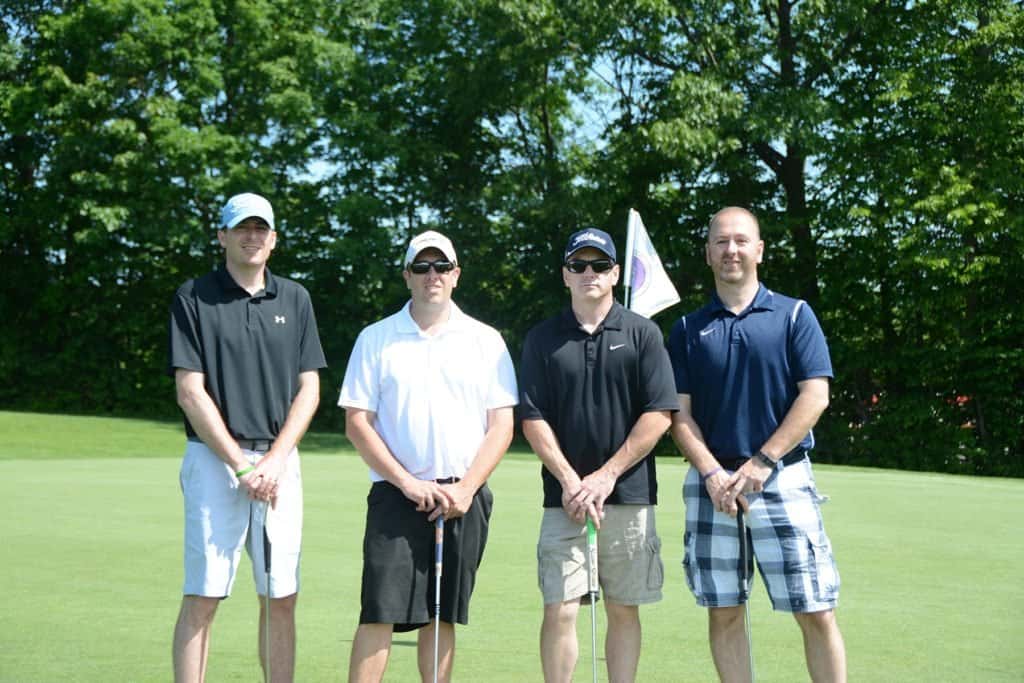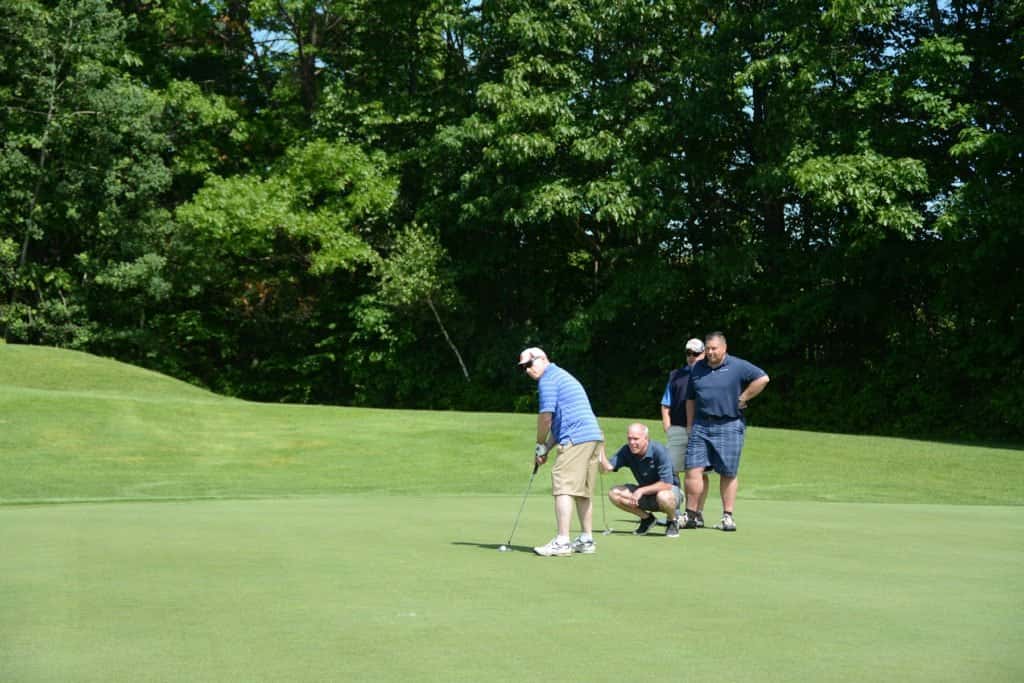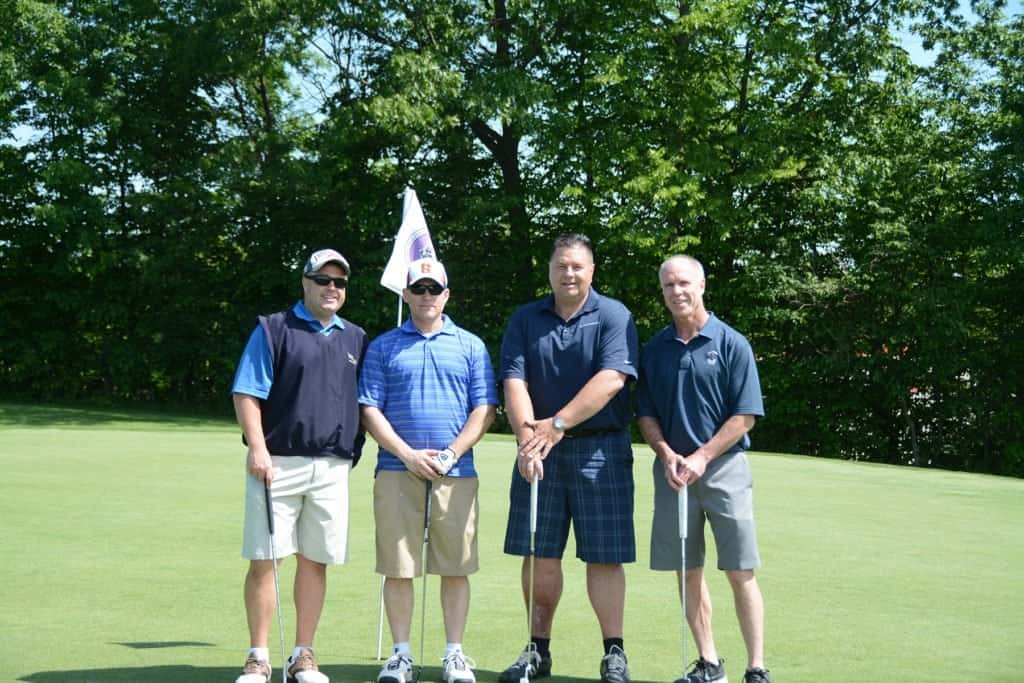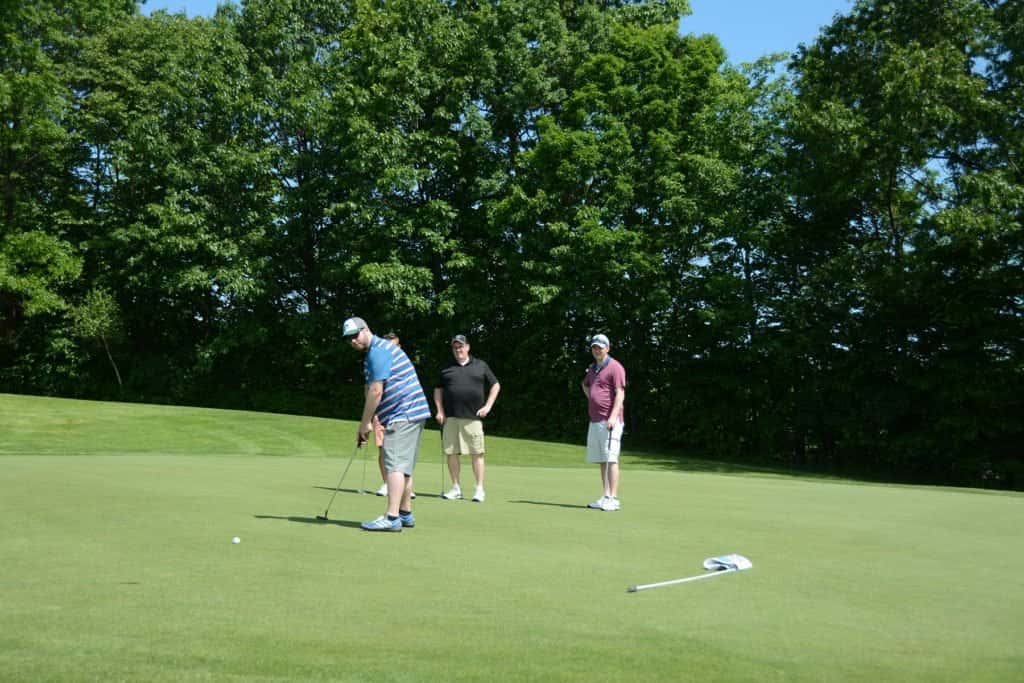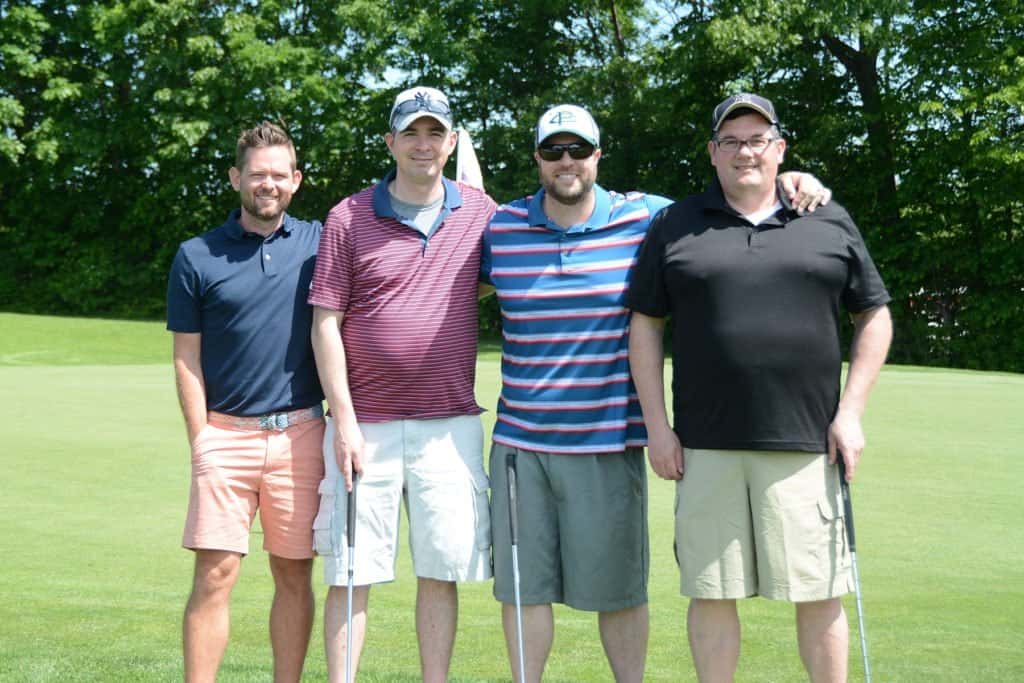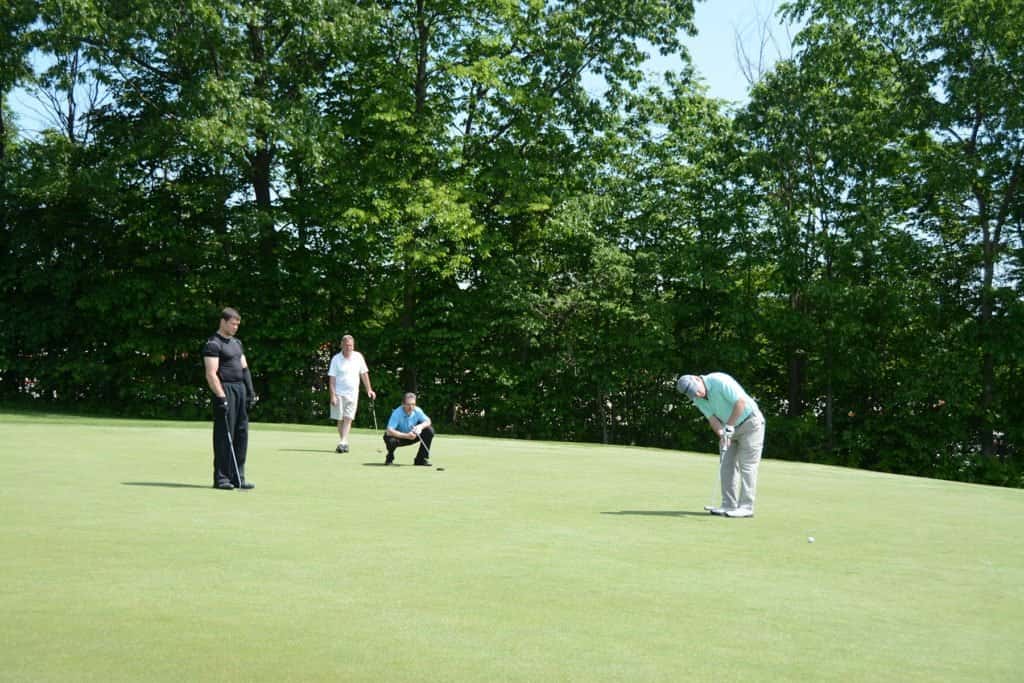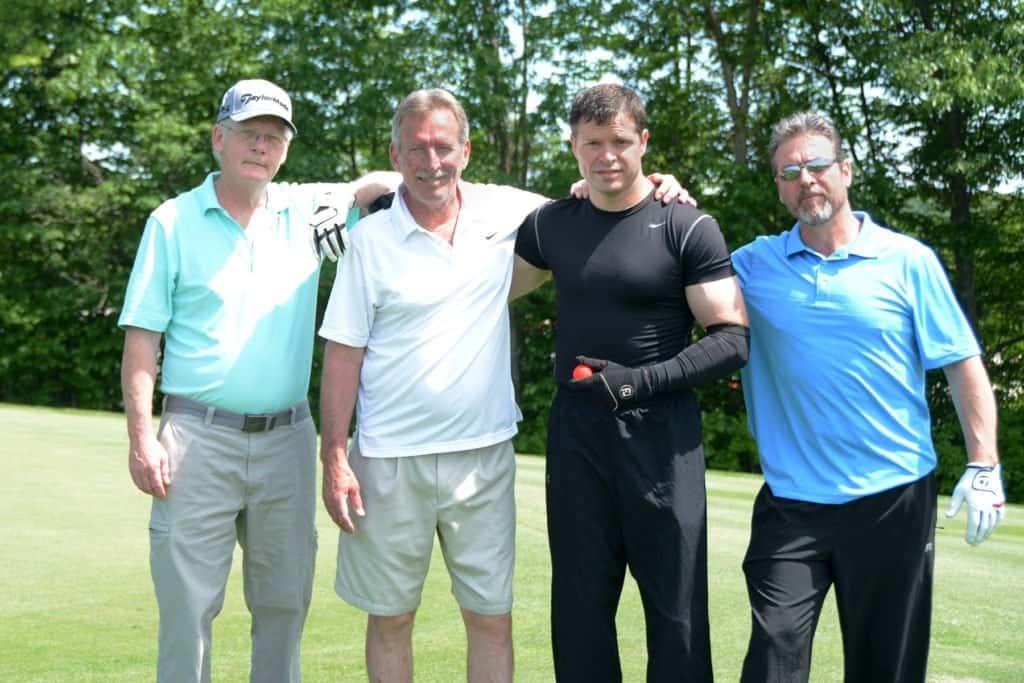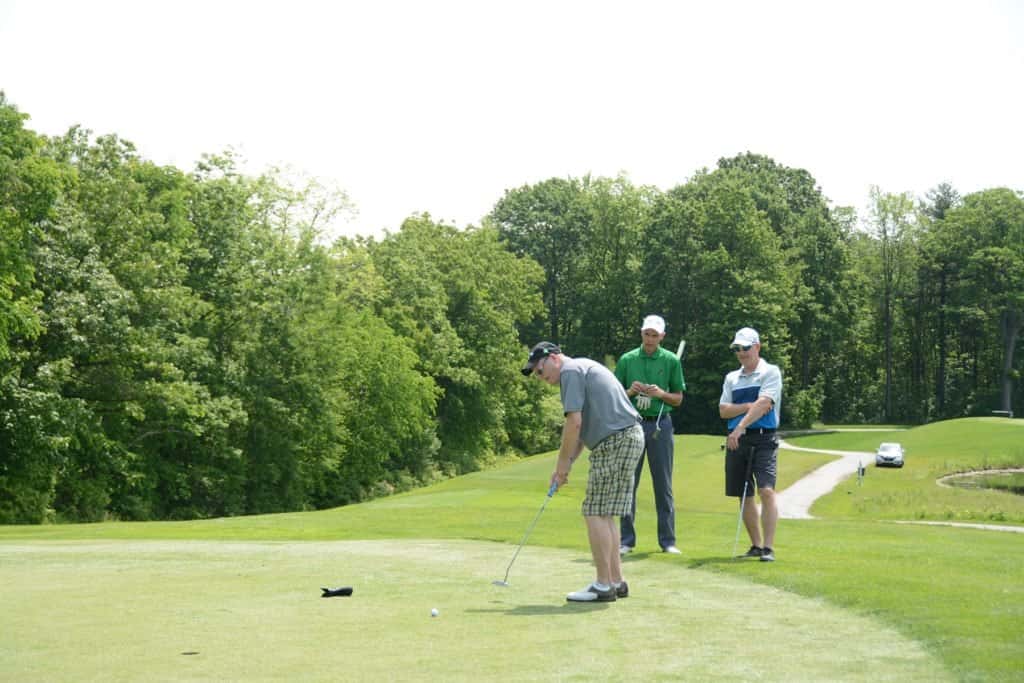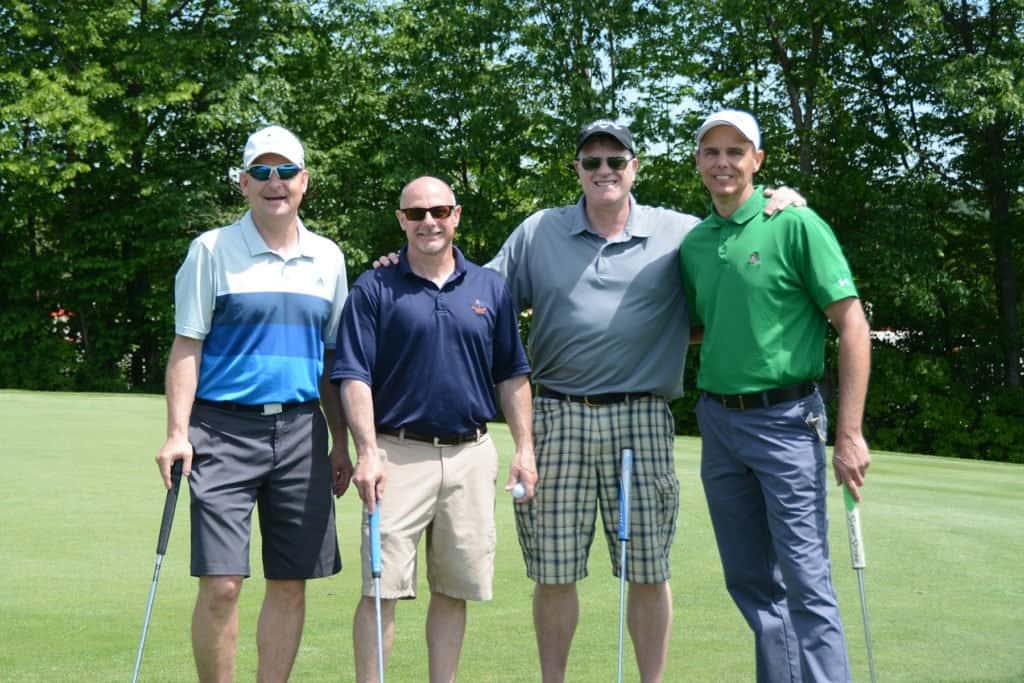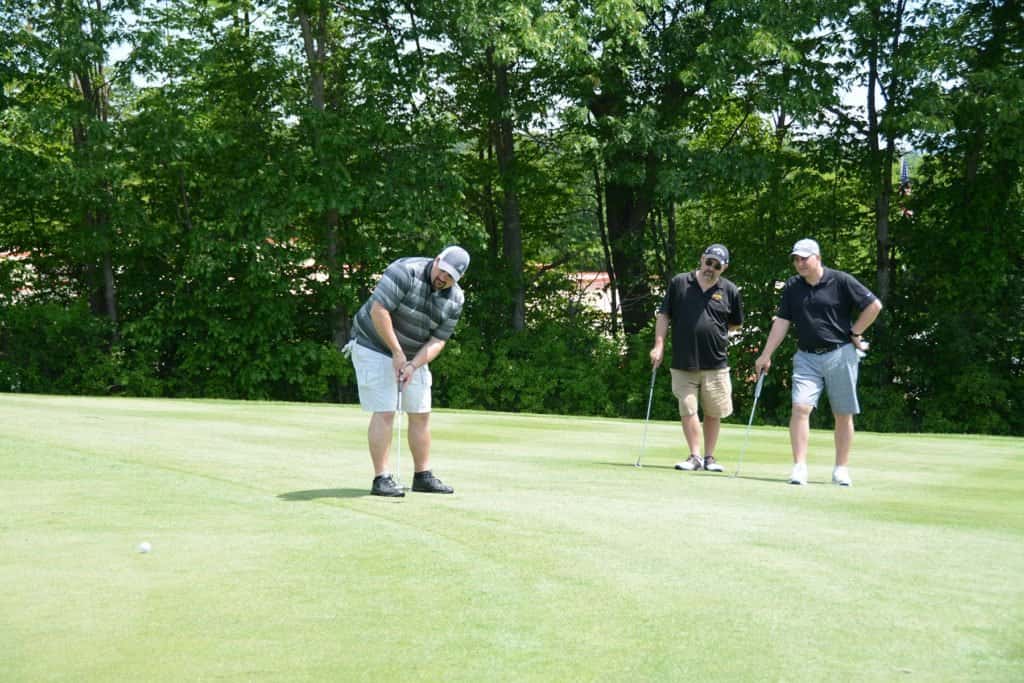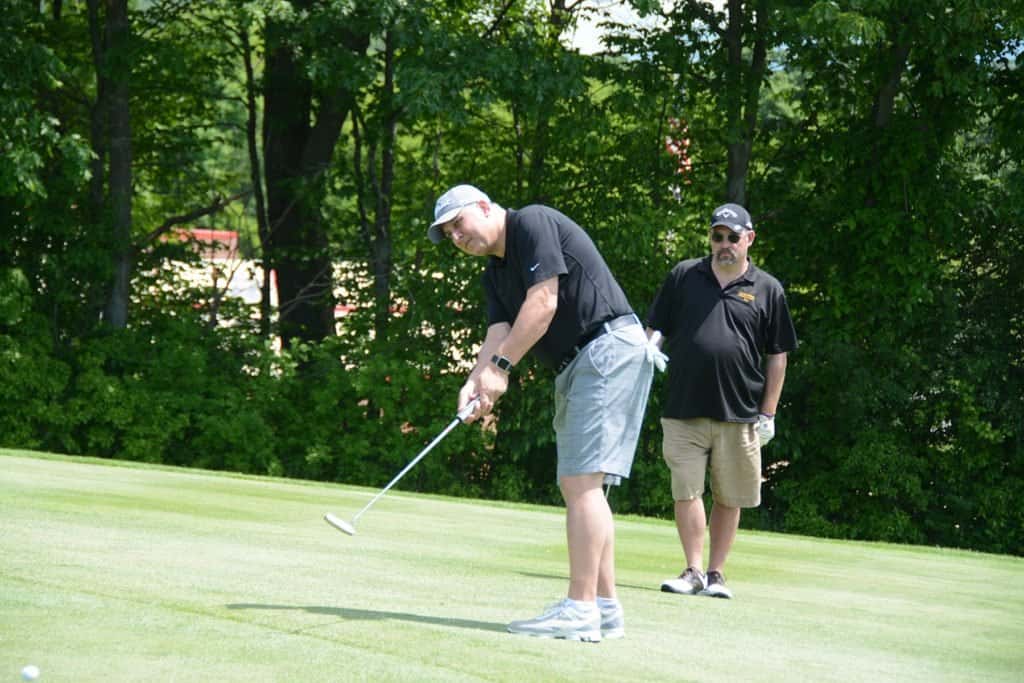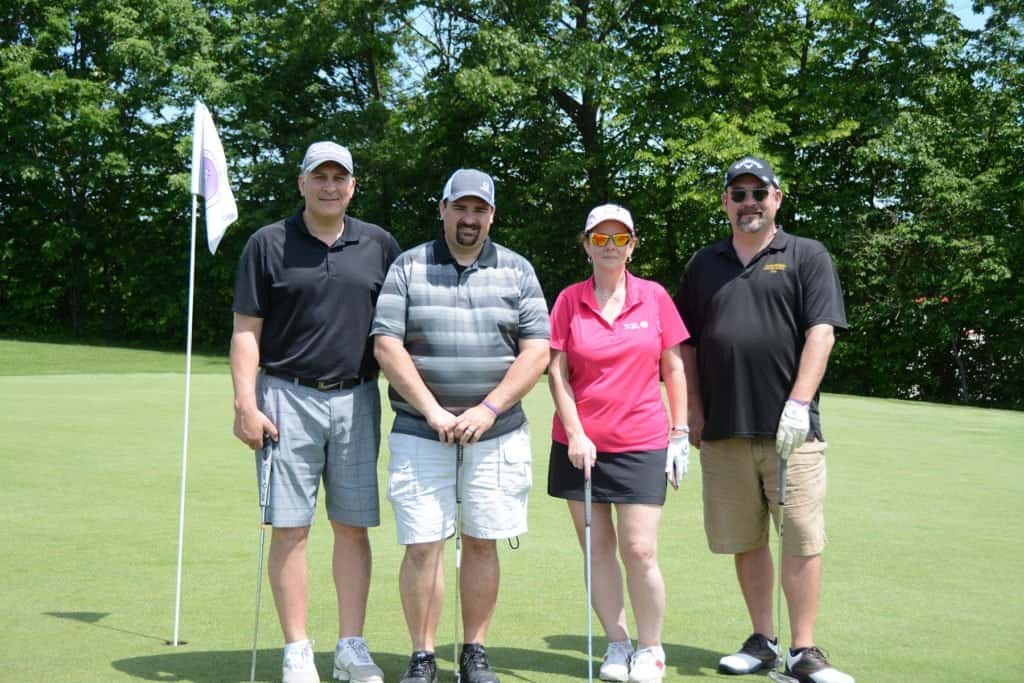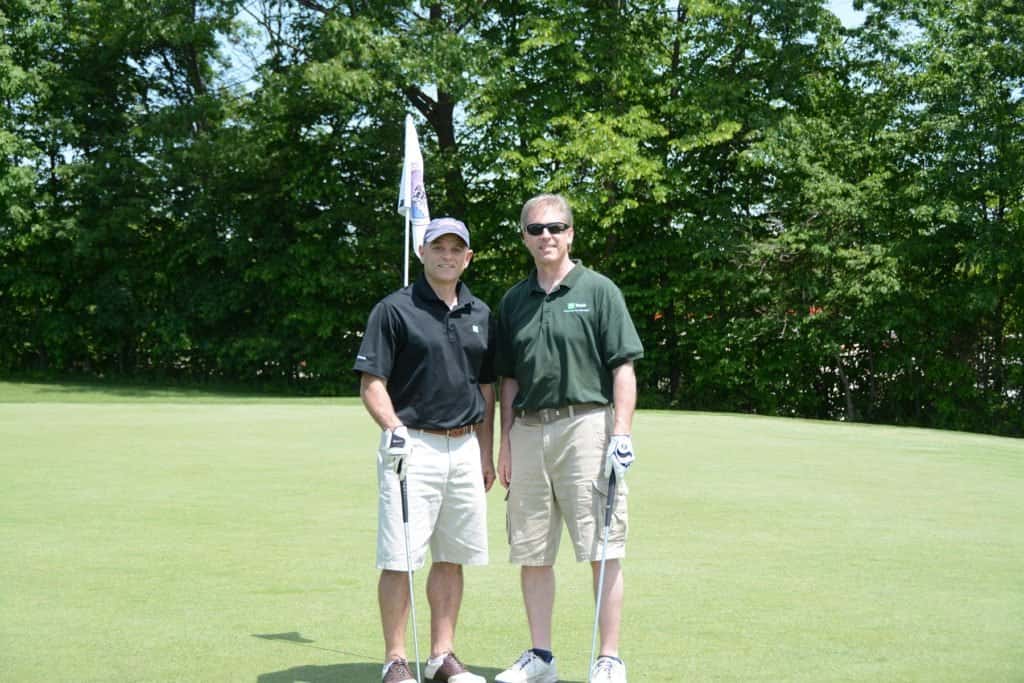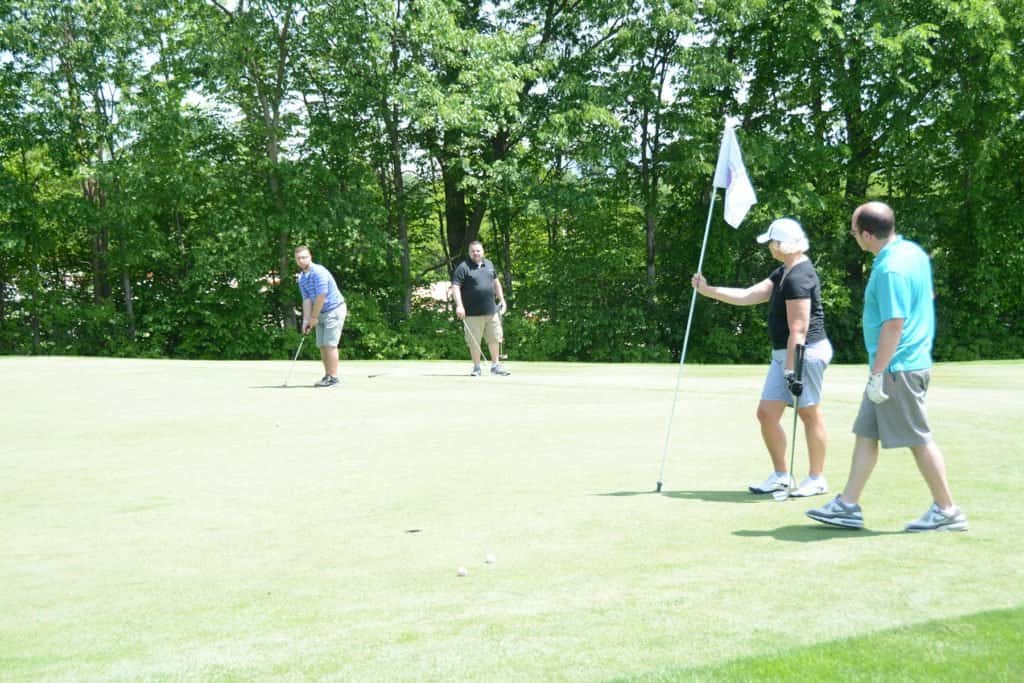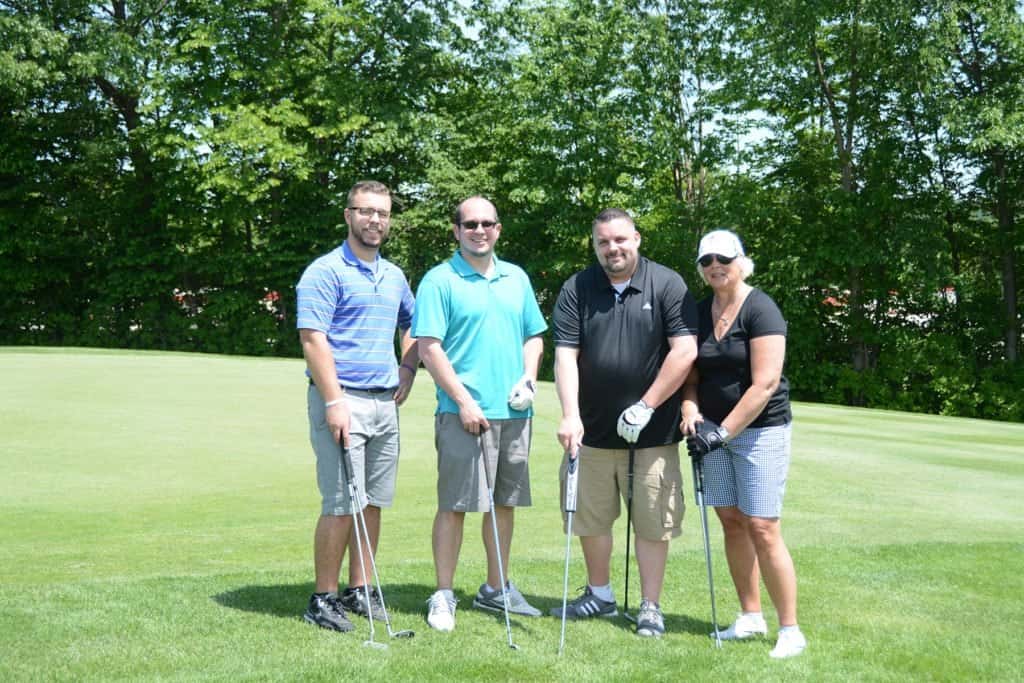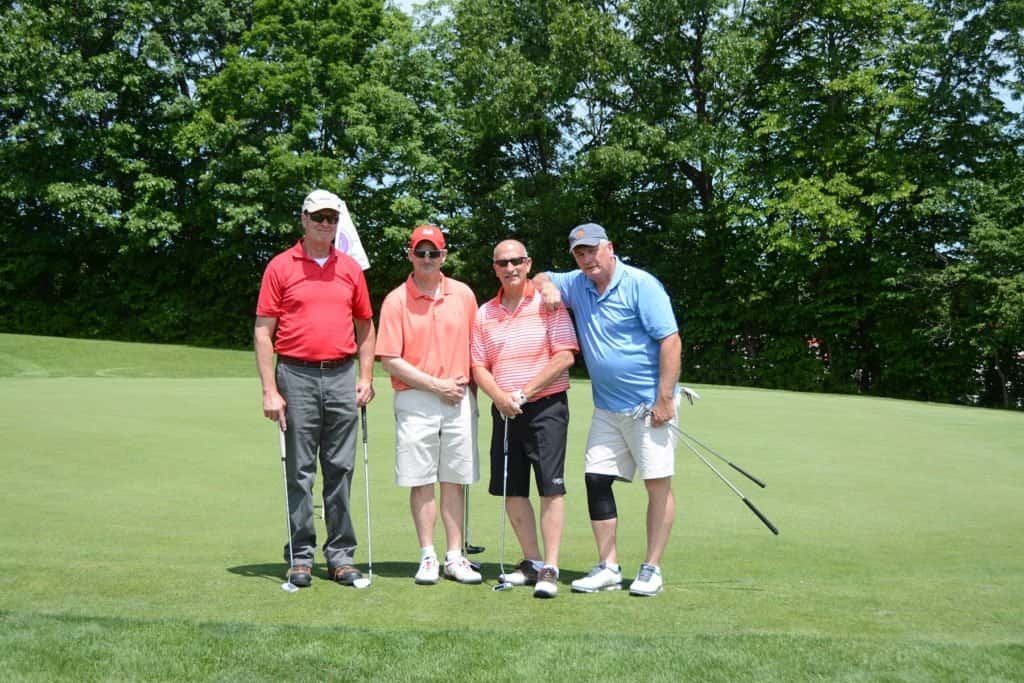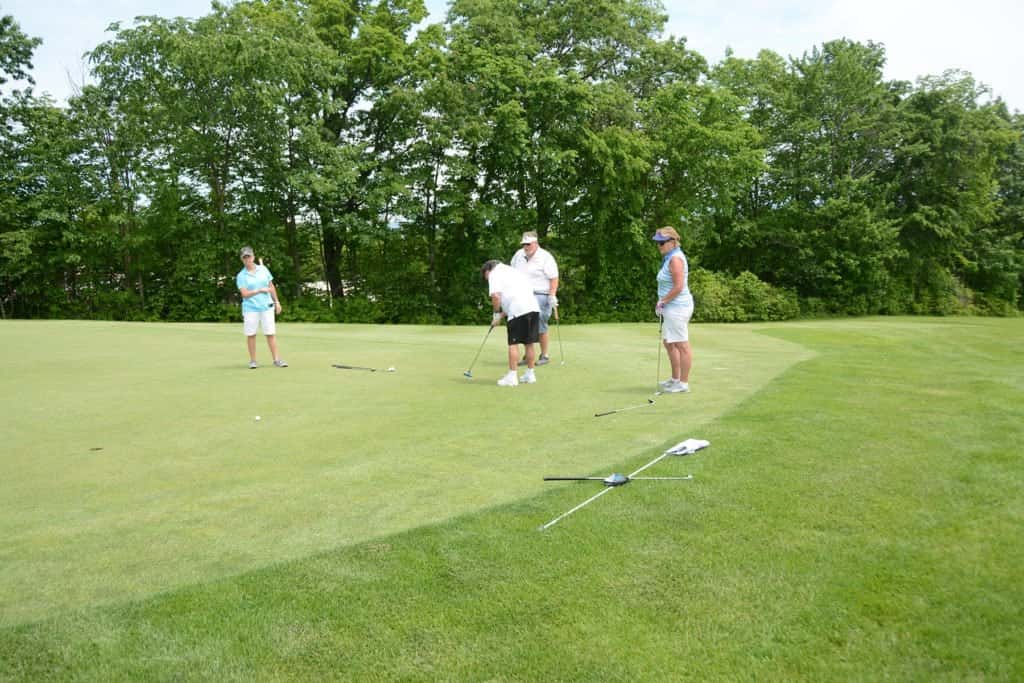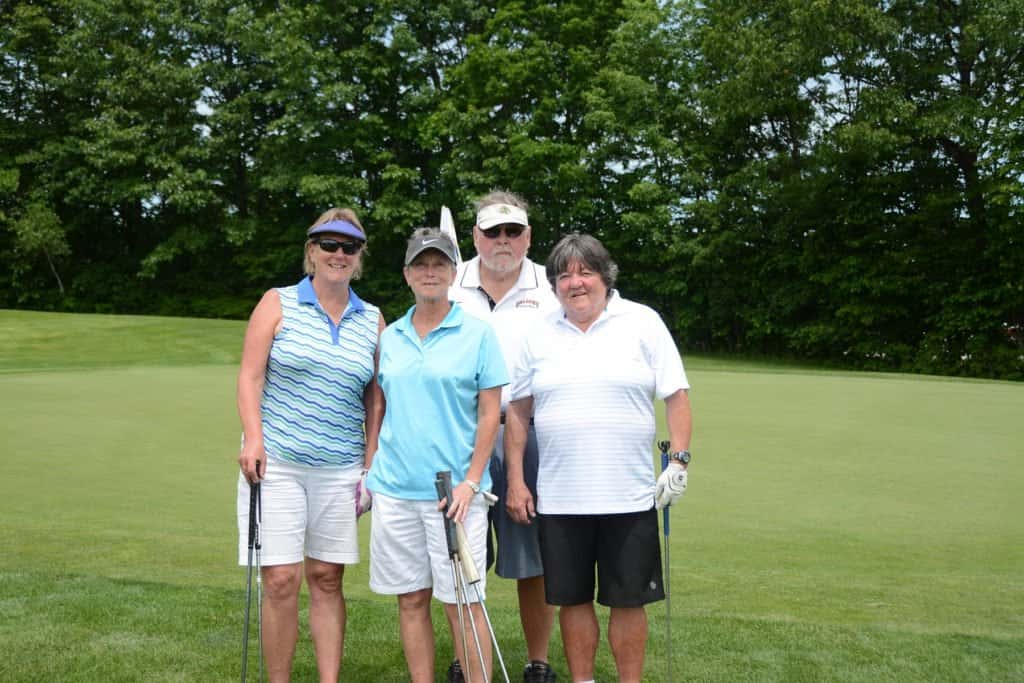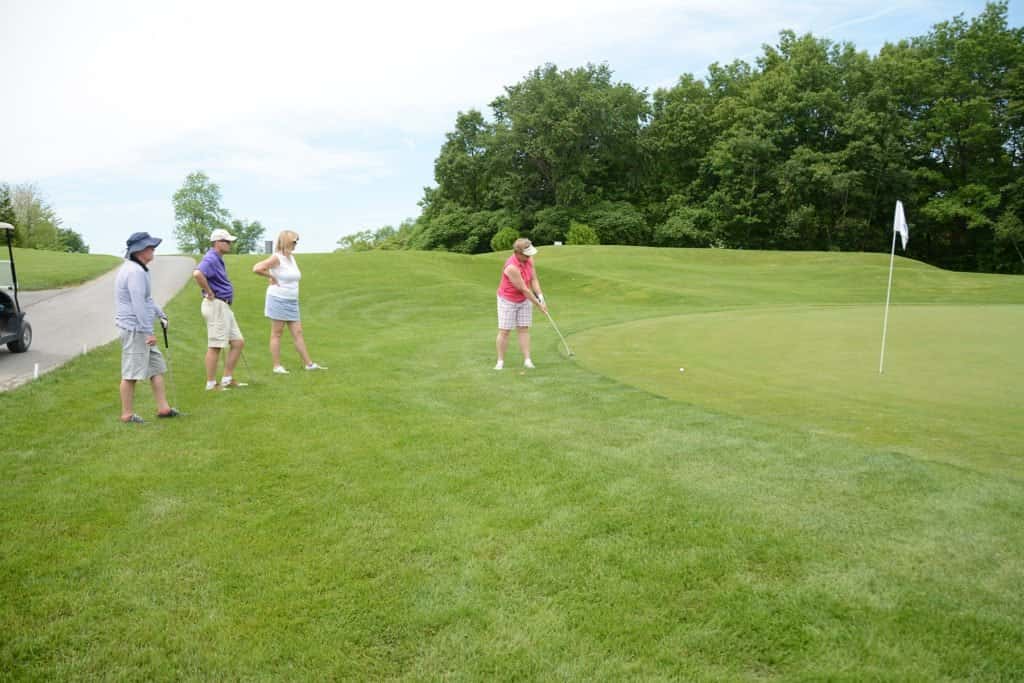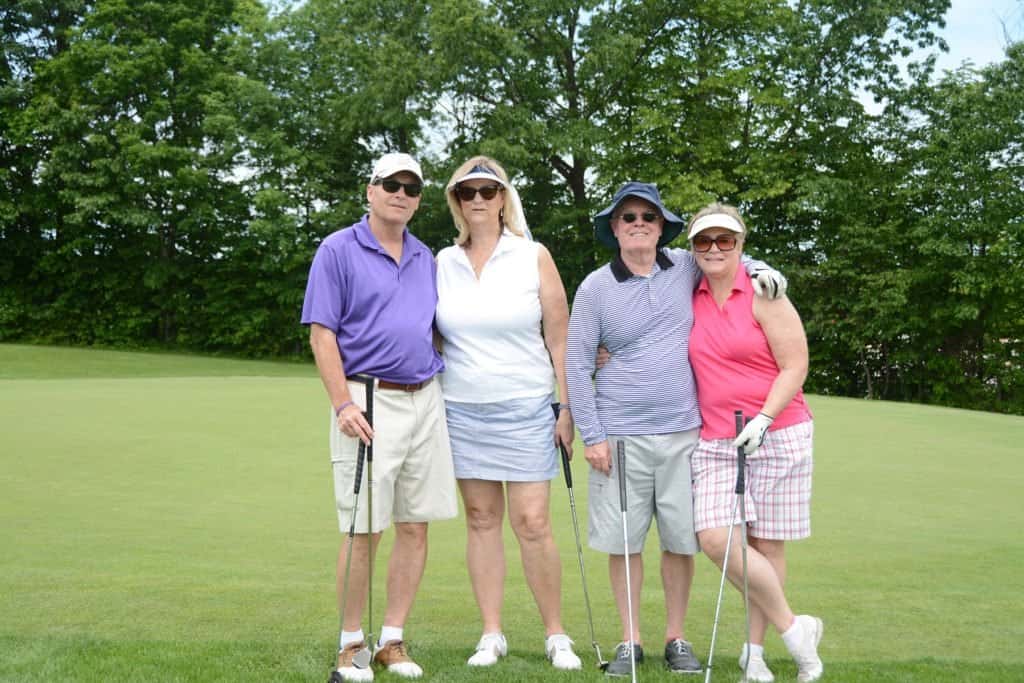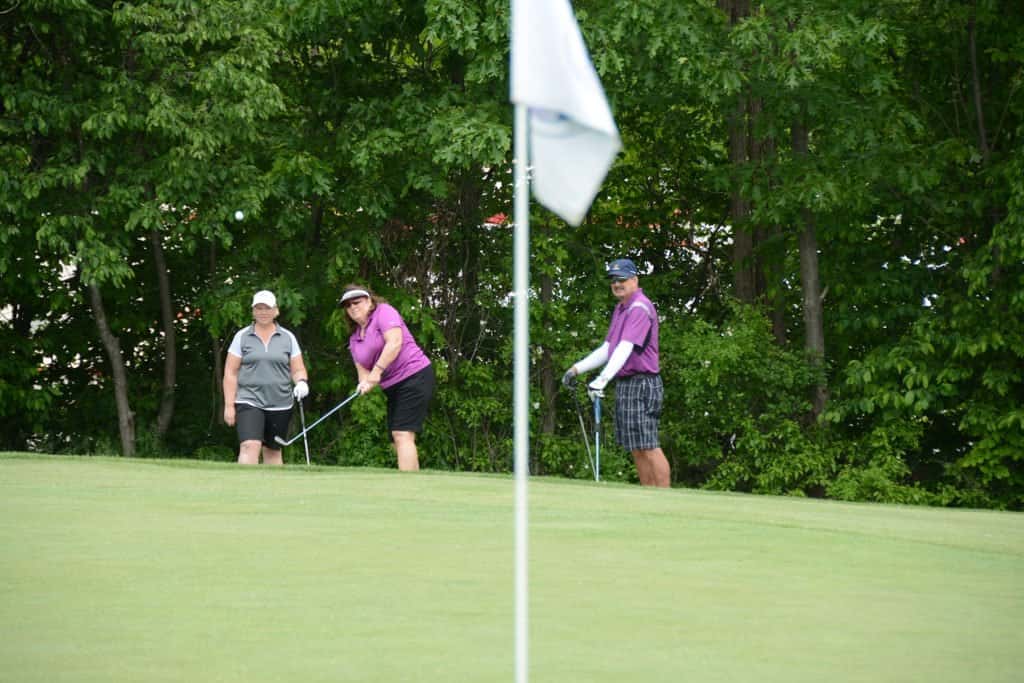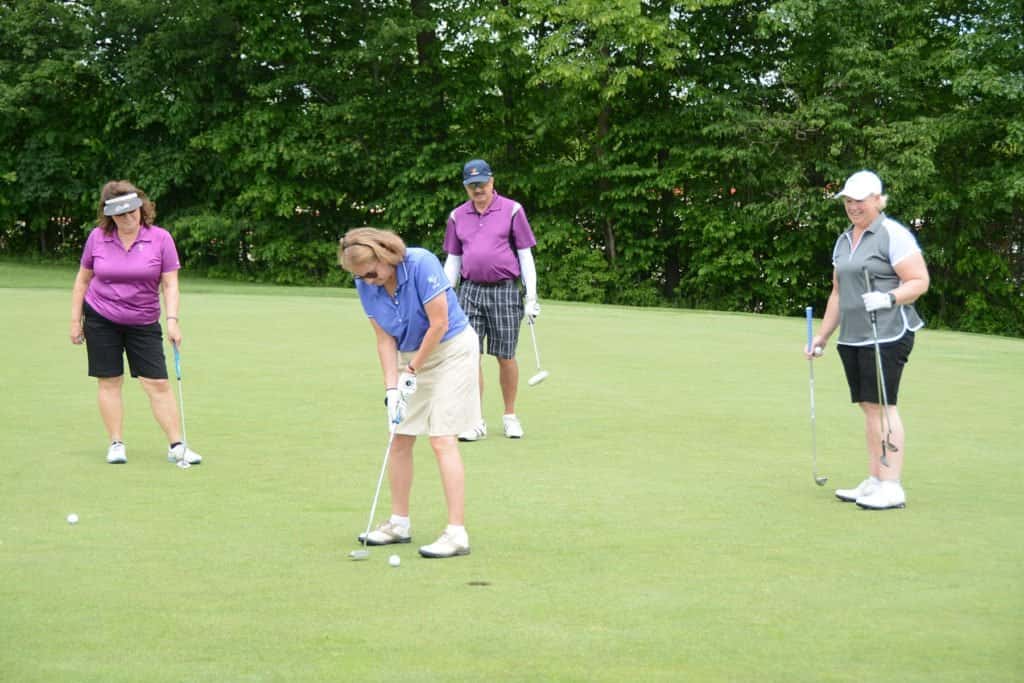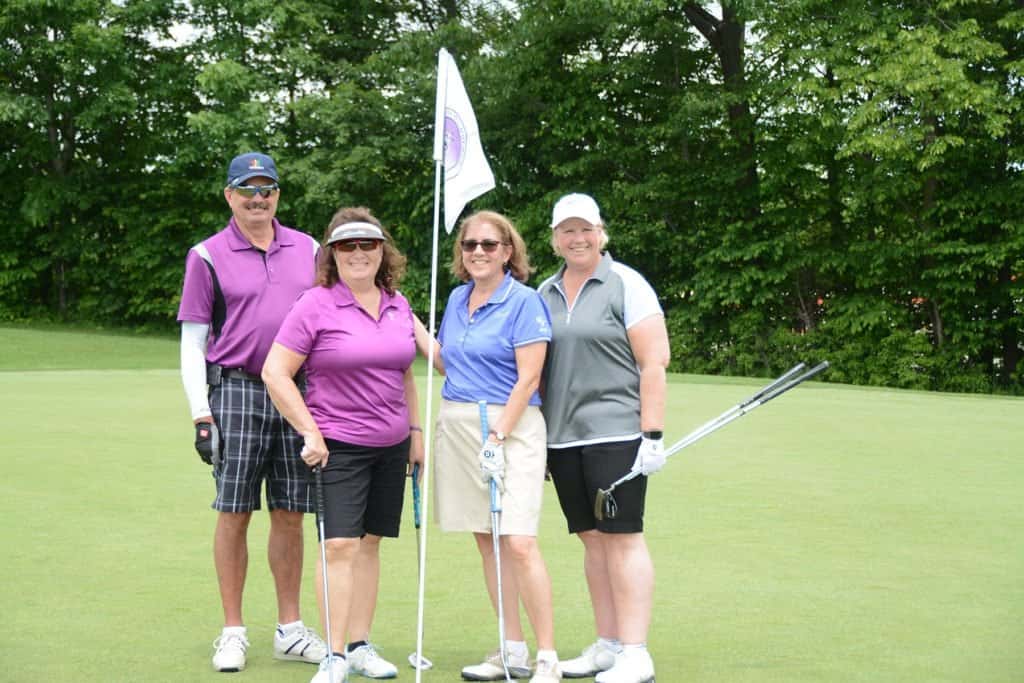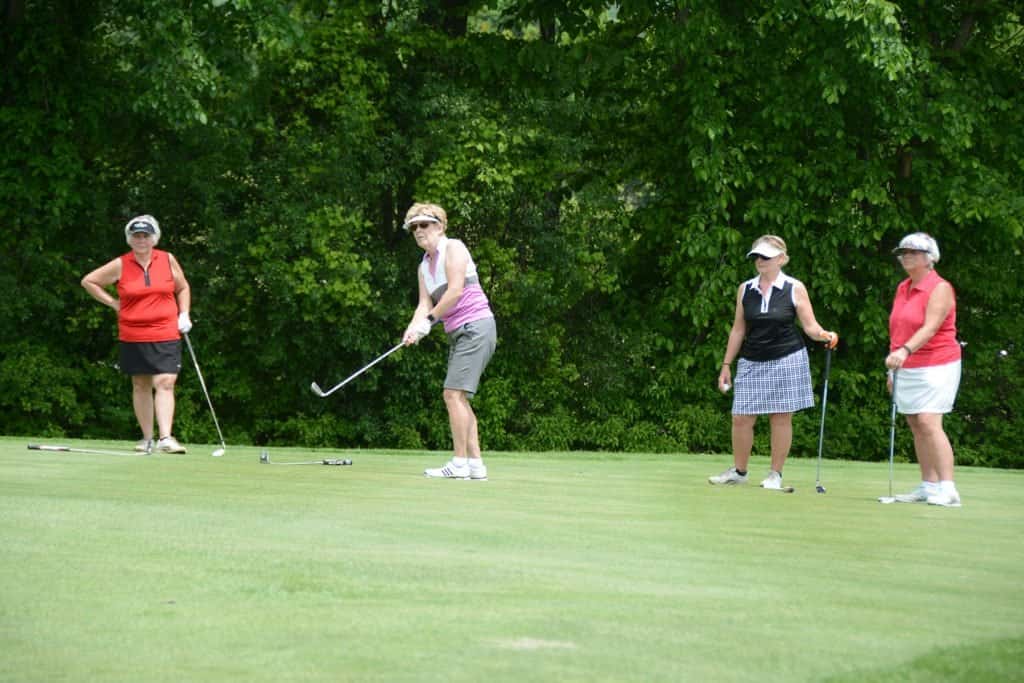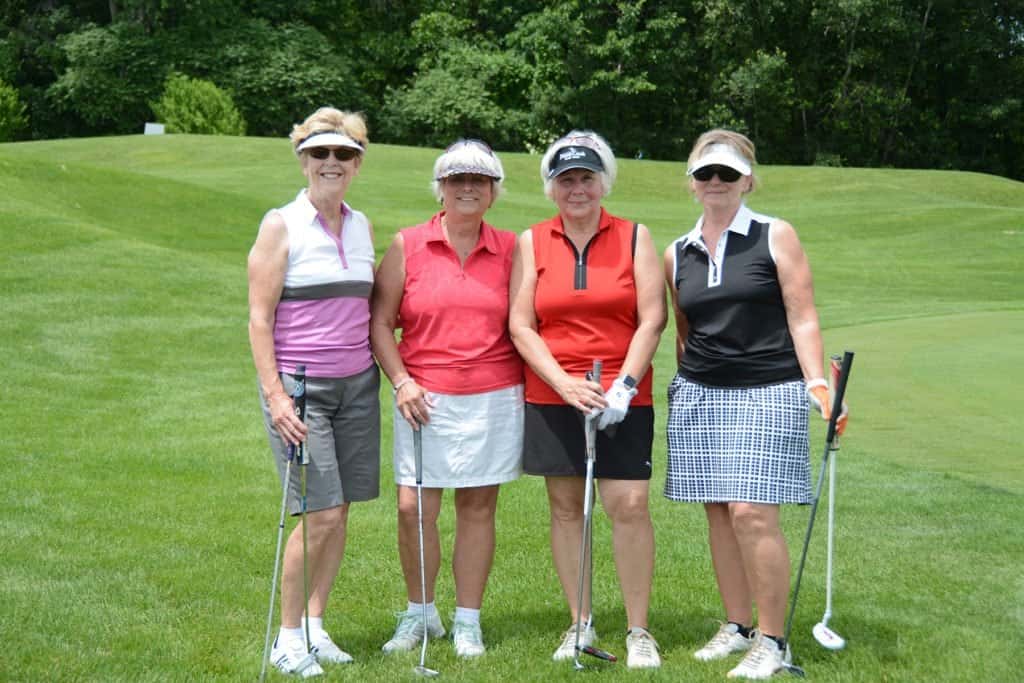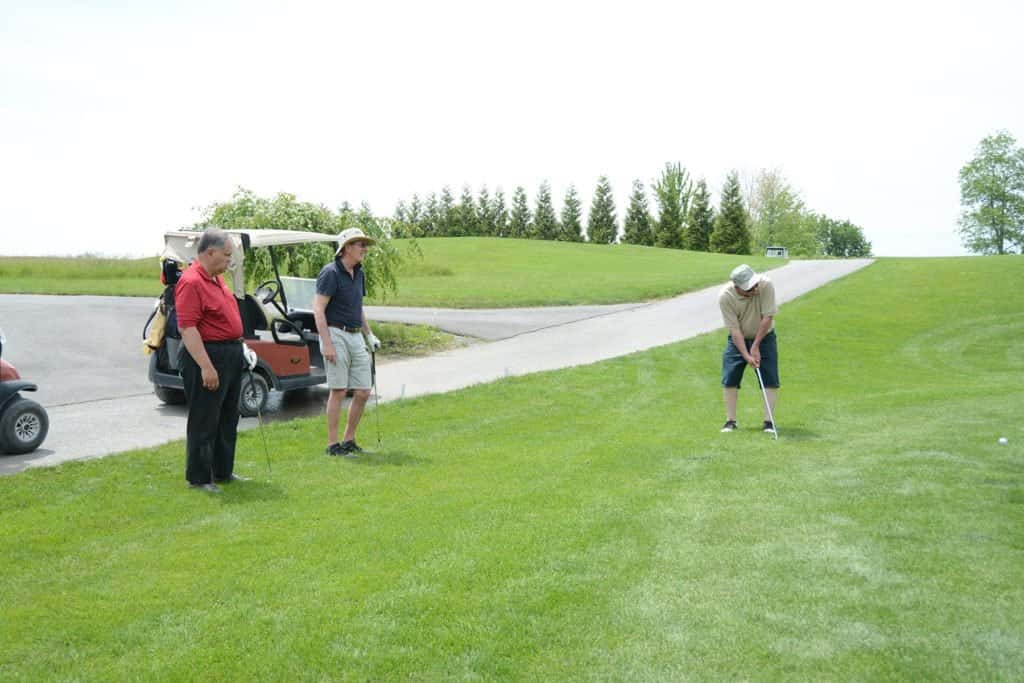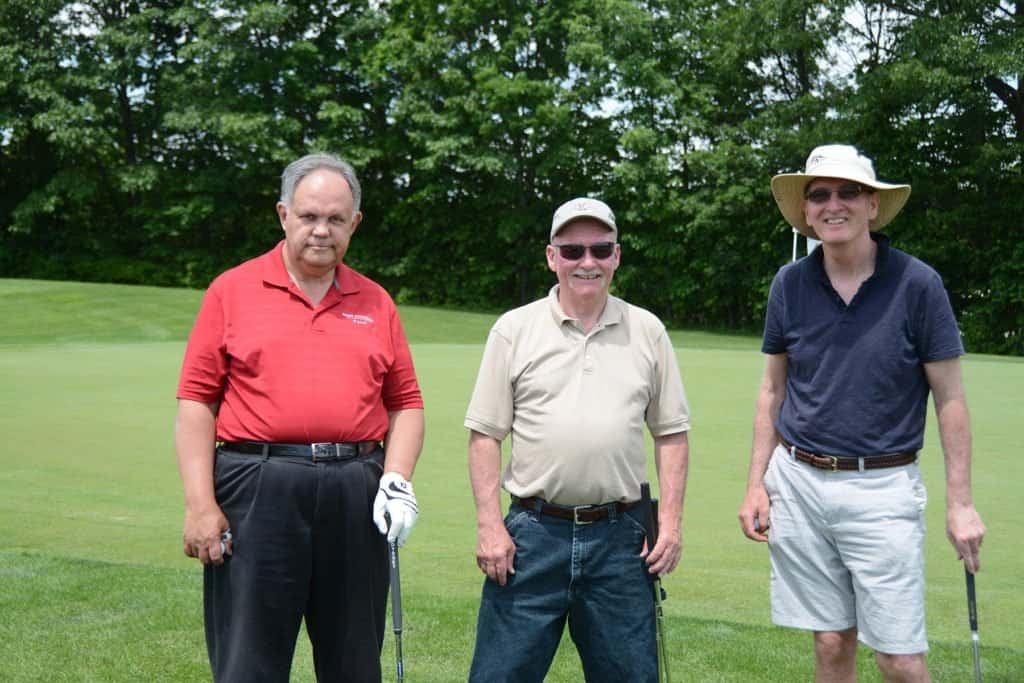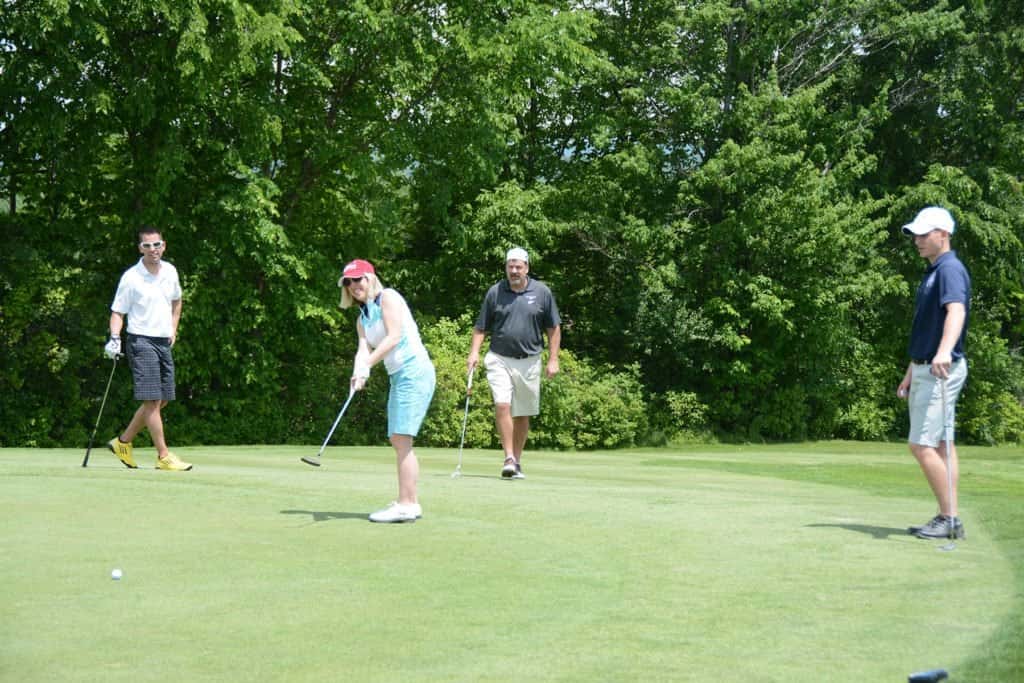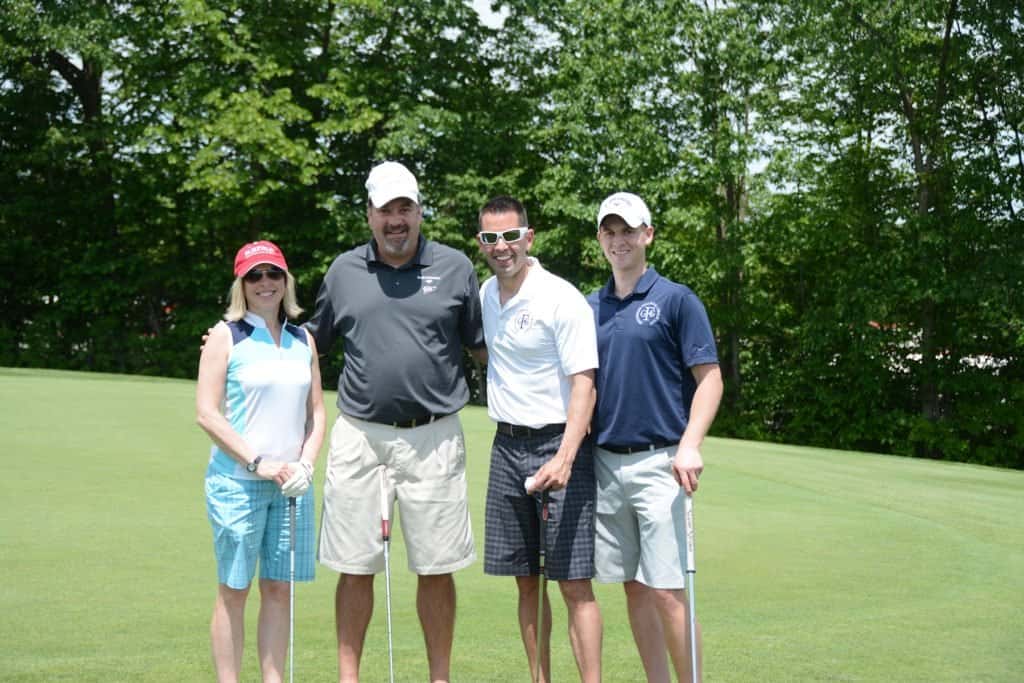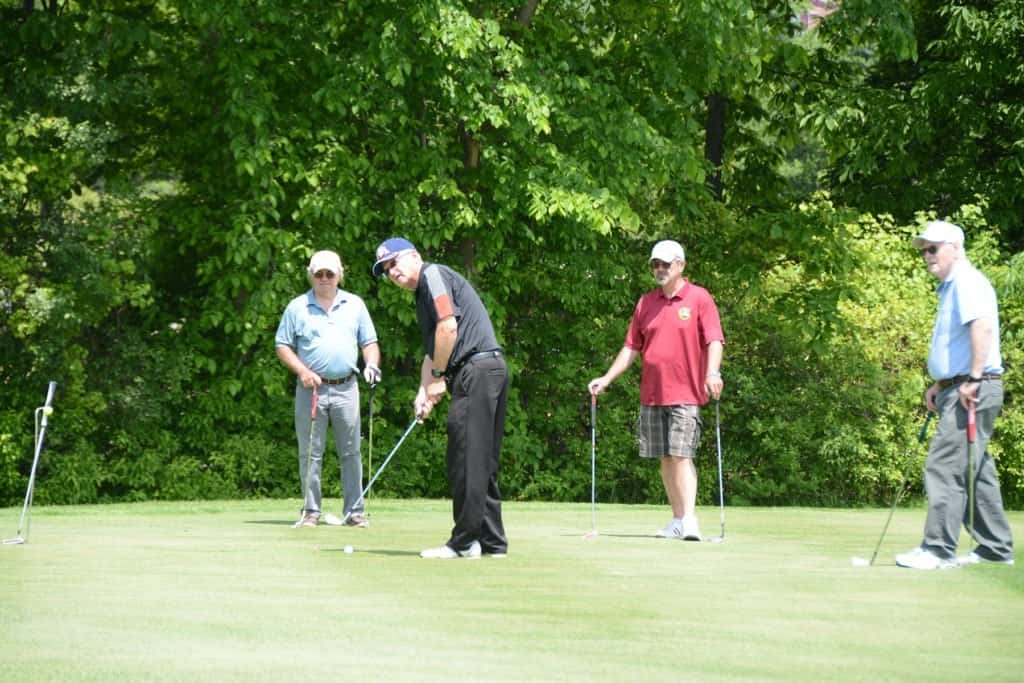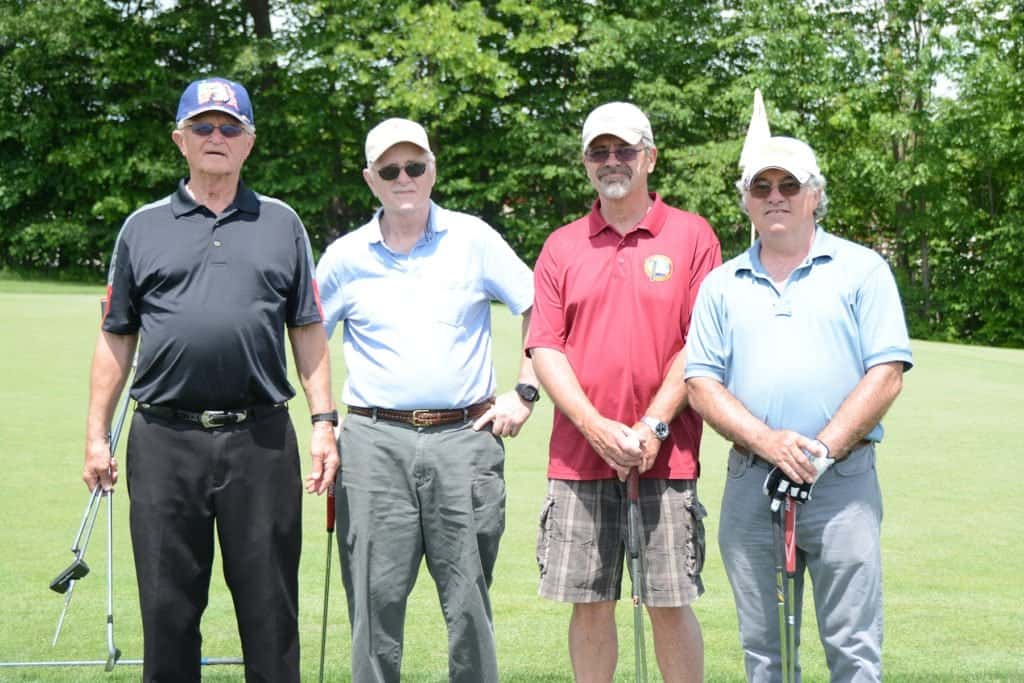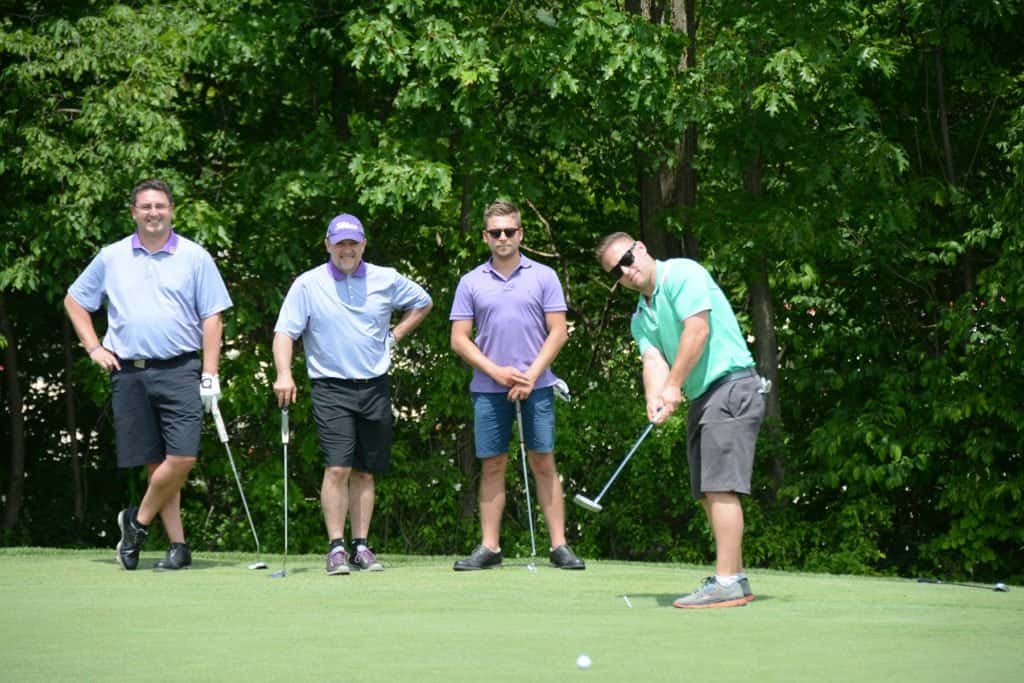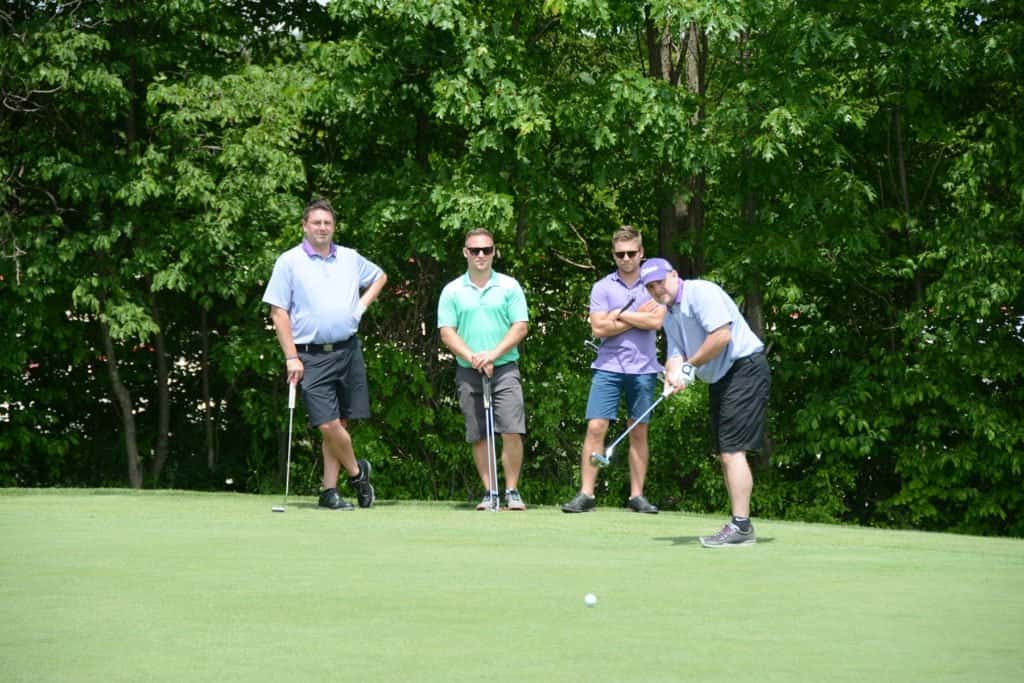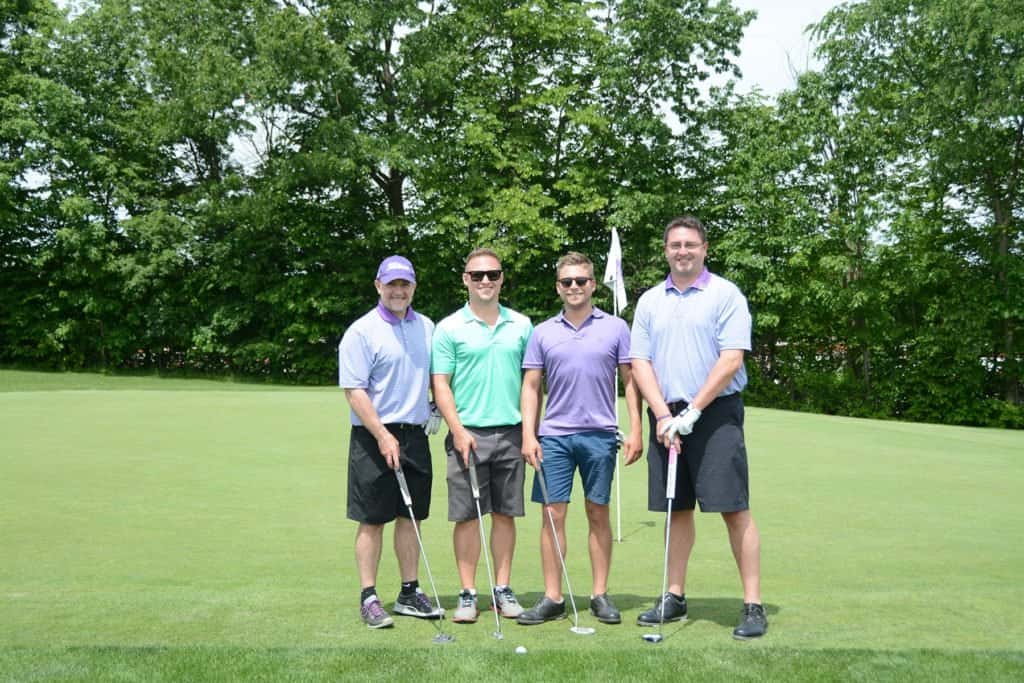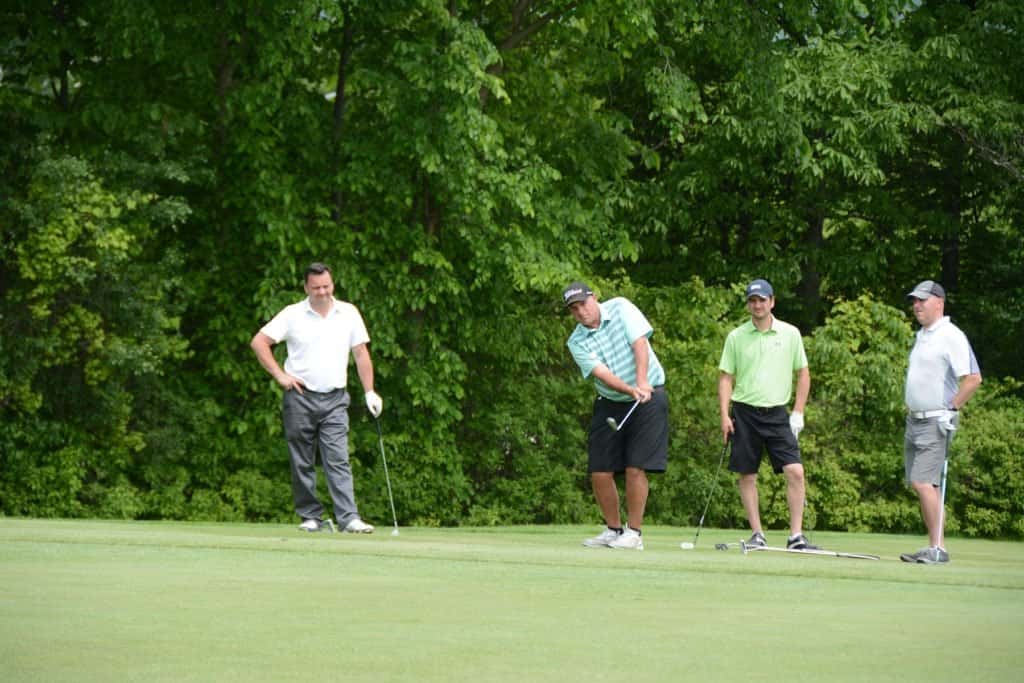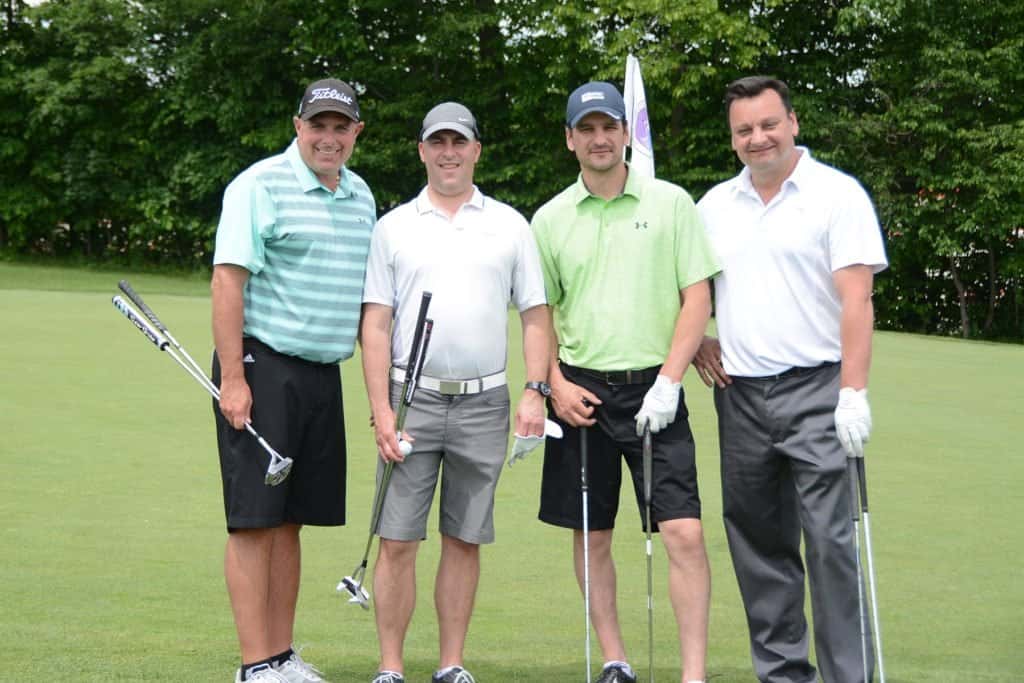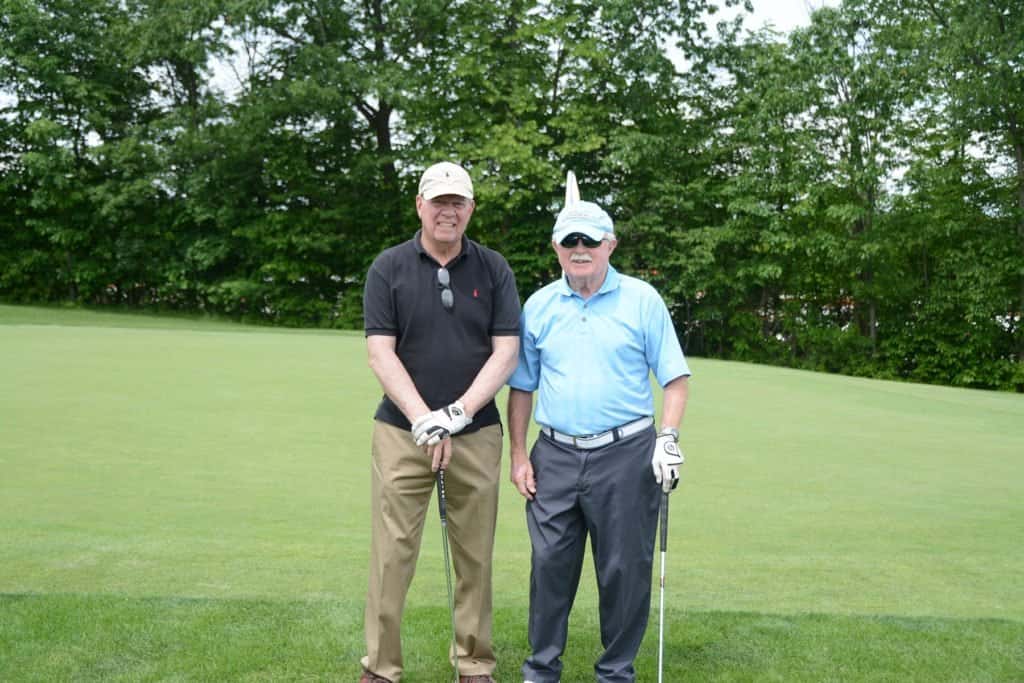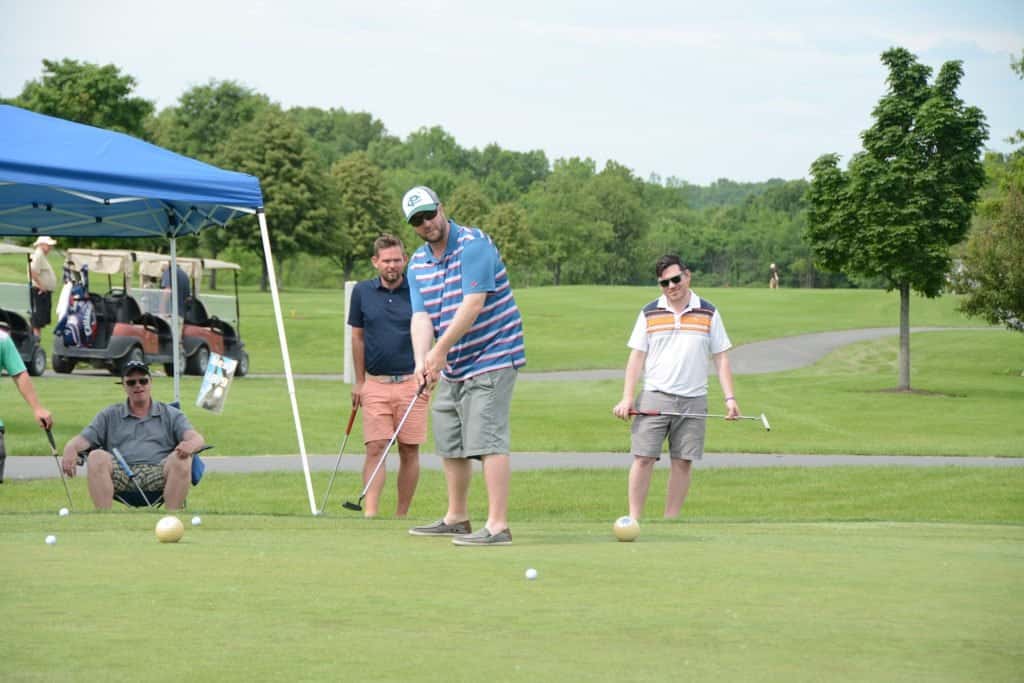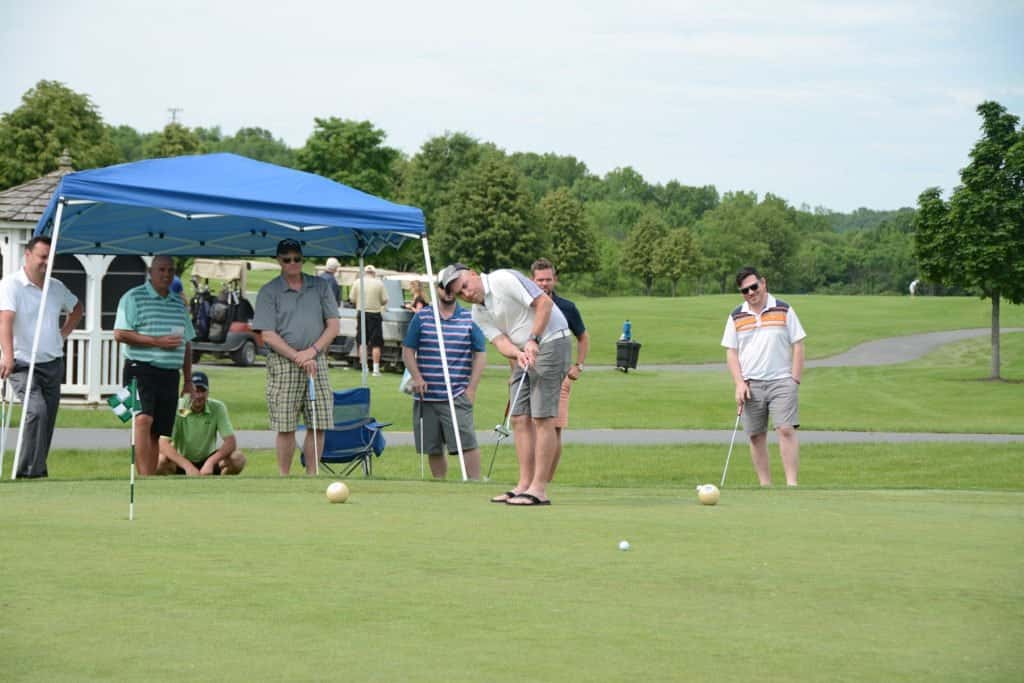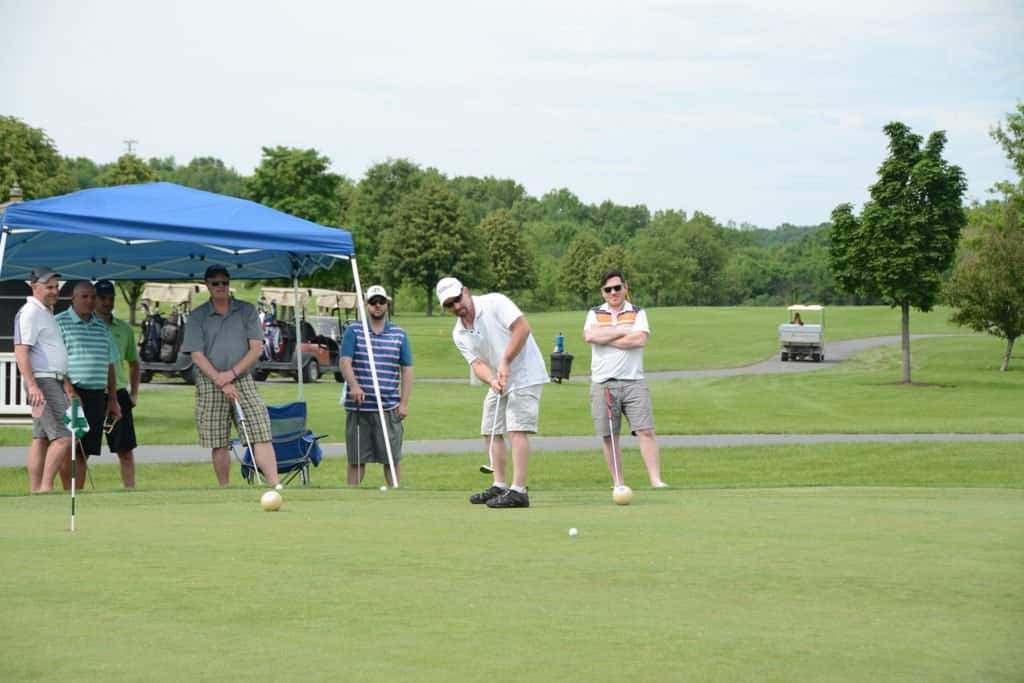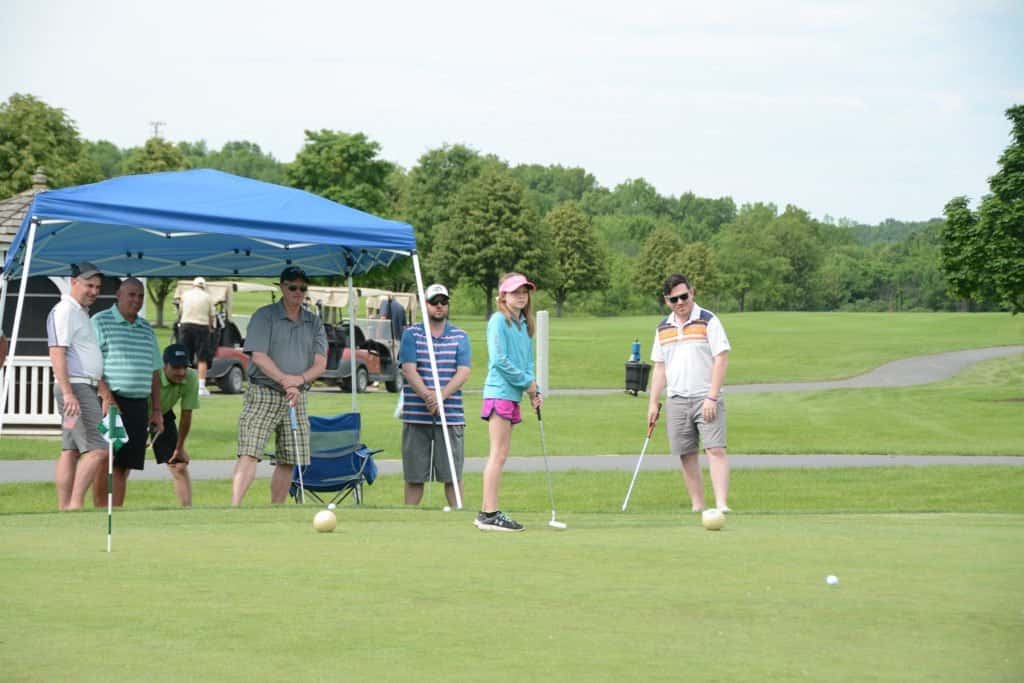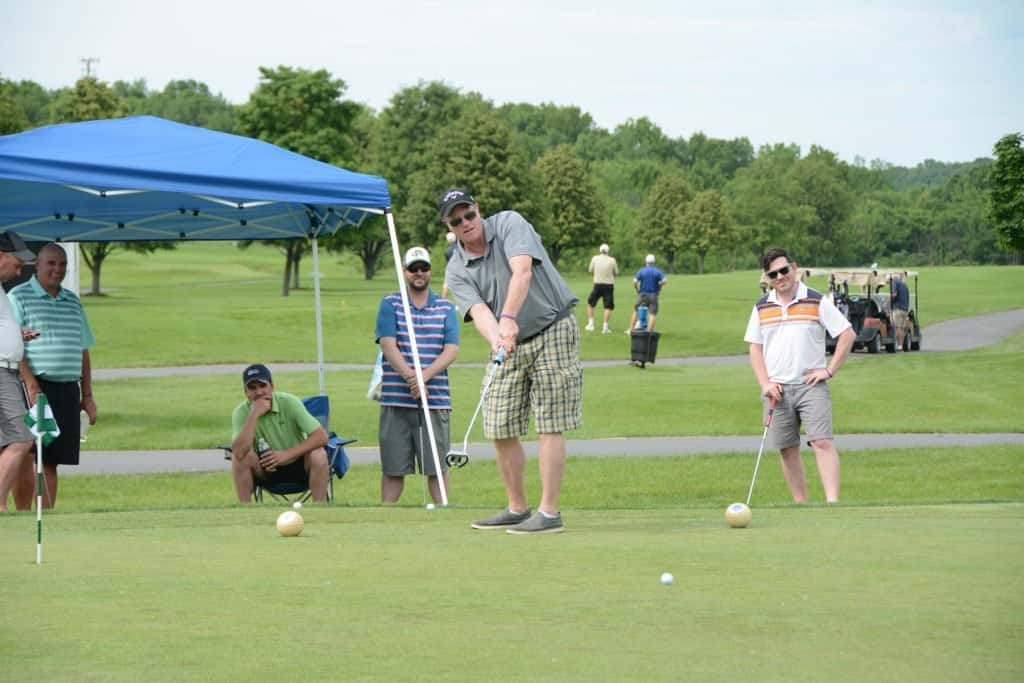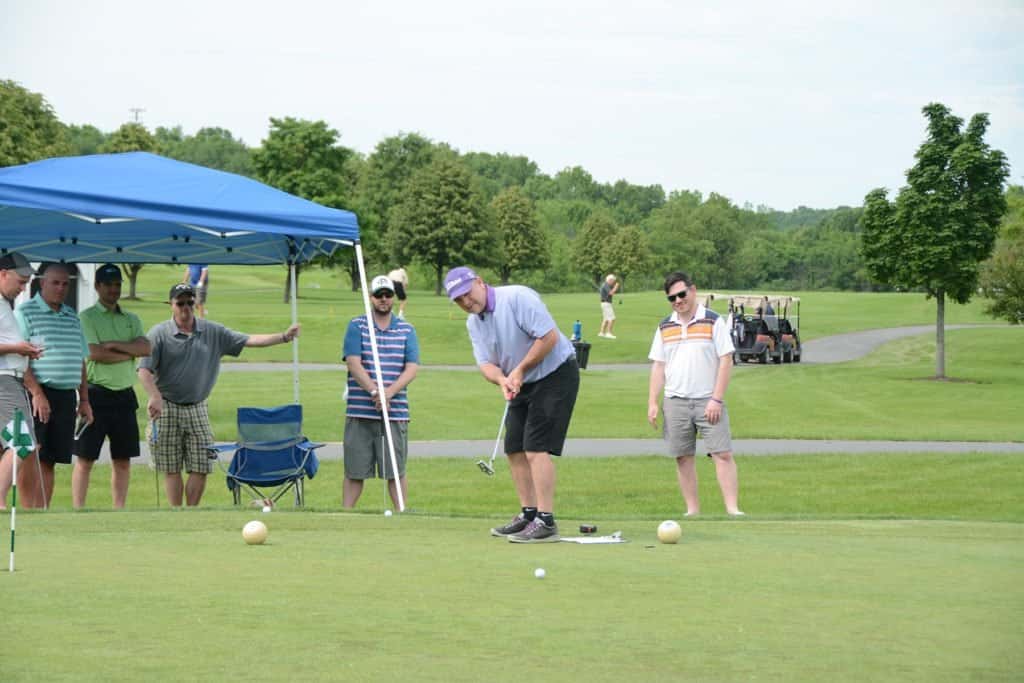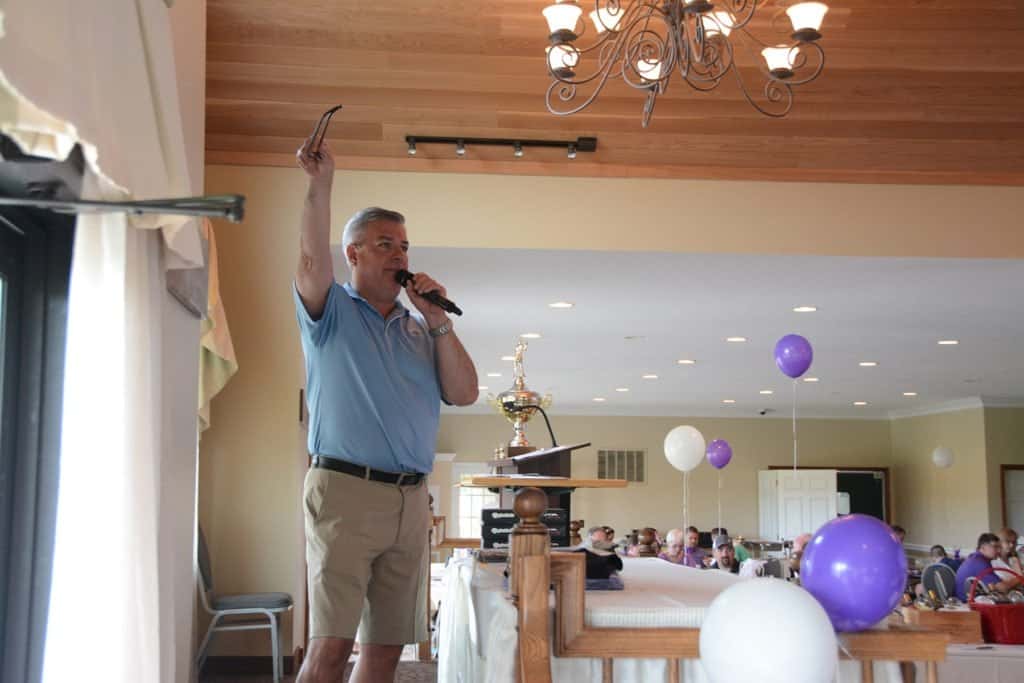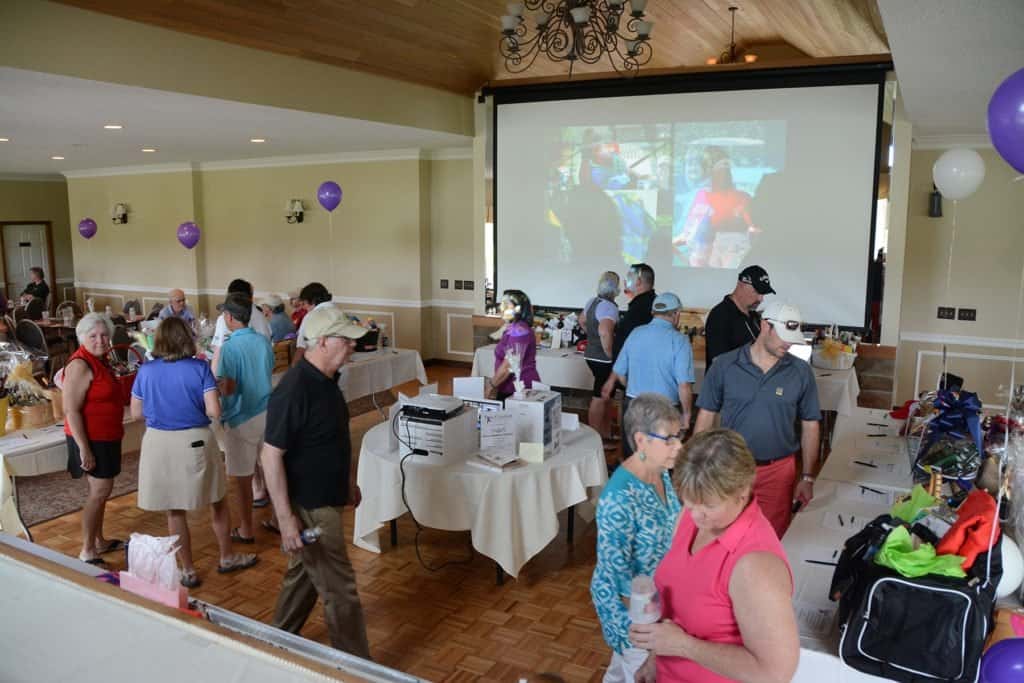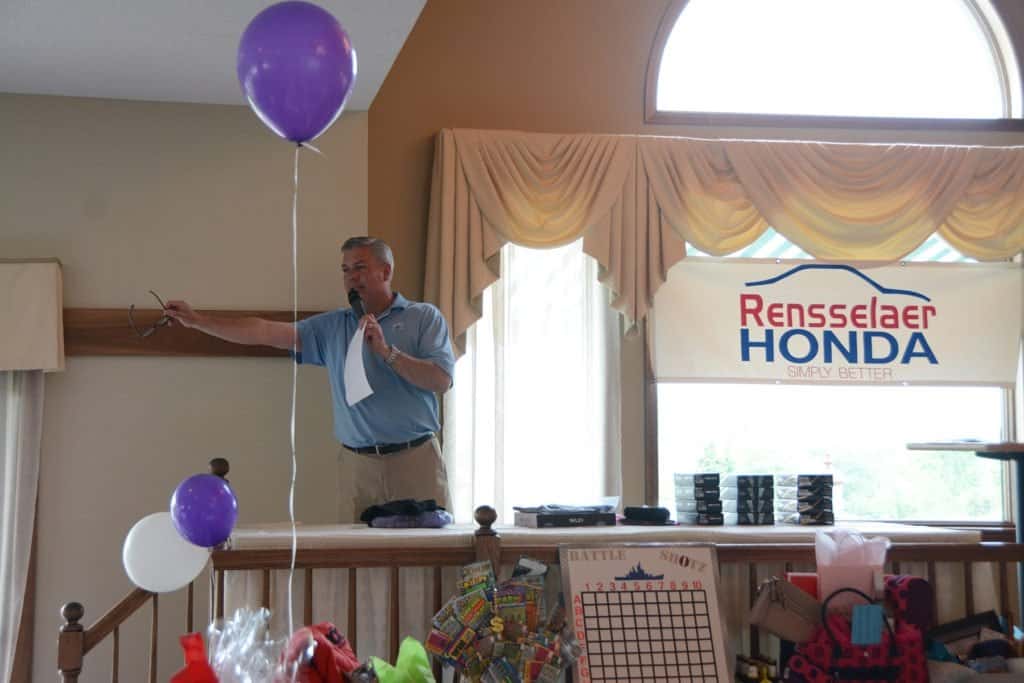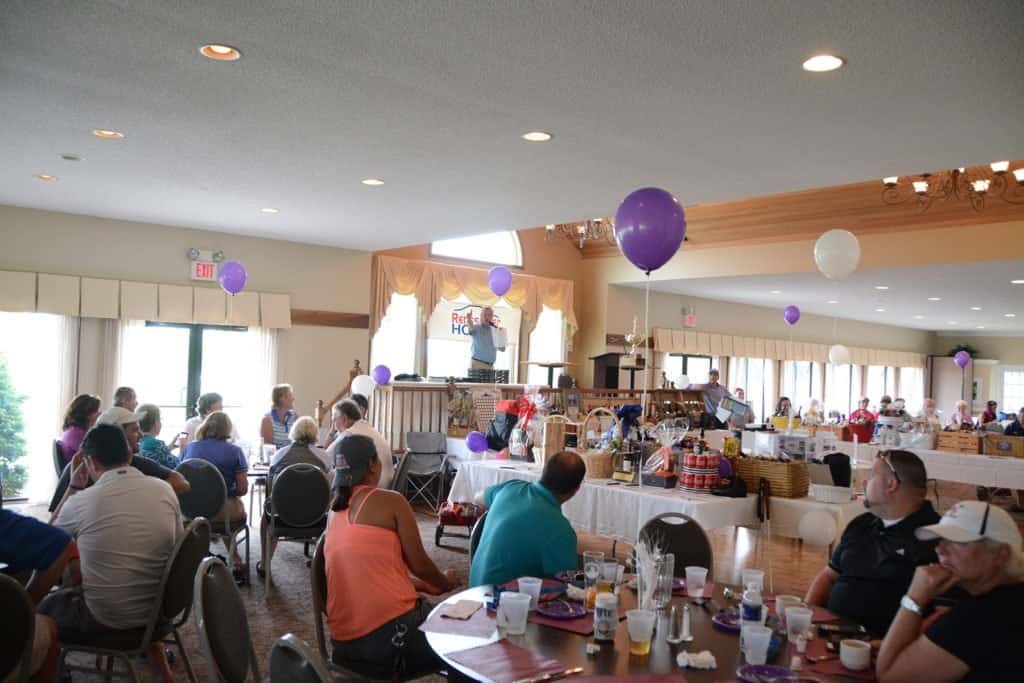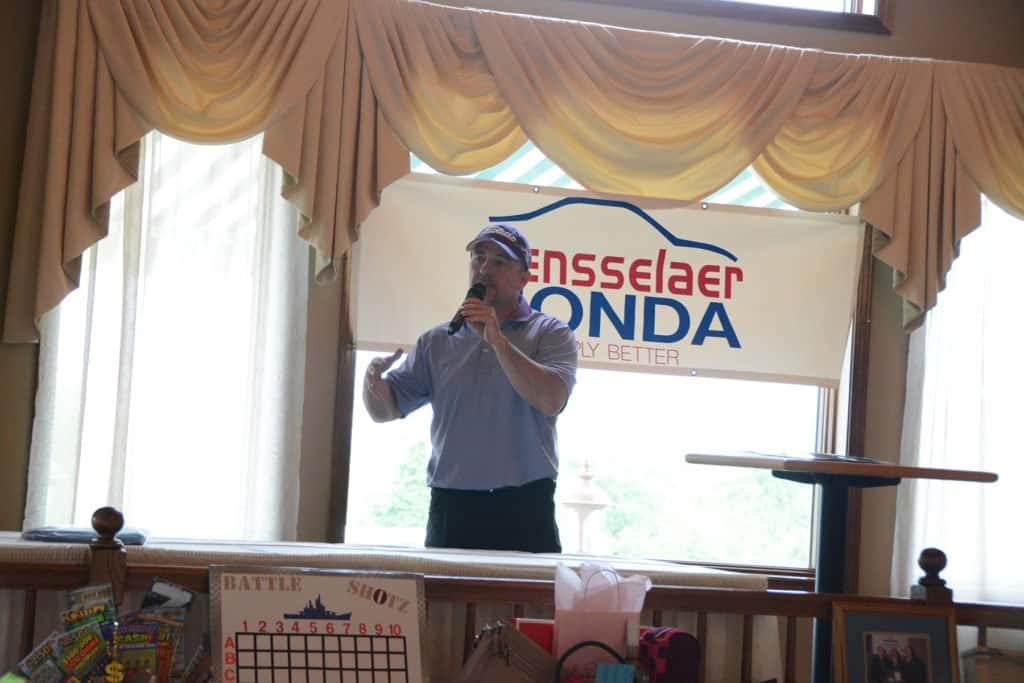 The 15th Annual Tom Gorman Memorial Golf Tournament
We spent the day at Fairways of Halfmoon golf course on June 8th raising money for pancreatic cancer research! And the weather could not have be more perfect! Thank you to all of our golfers, sponsors, and staff that worked very hard to make this day a successful one! It was an amazing day! We raised a record breaking amount of $23,100 which is $1,980 more than our previous record from last year. We couldn't be happier with the turn out this year at the Tom Gorman Memorial Golf Tournament. Thank you to everyone that participated in the event!
About Tom Gorman
Below is a letter written by the Gorman family.
For those of you who didn't know our father, he died 15 years ago at the young age of 54 to Pancreatic Cancer. He was diagnosed in June of 2002 and began treatment in July. Unfortunately, Pancreatic Cancer is a brutal disease and although he fought a good fight, he died three months later, on September 12, 2002. We still miss him immensely. Our Father worked at Rensselaer Honda in Troy for 10 years. He was a leading Sales Associate and truly loved going to work each day. He enjoyed meeting people from various walks of life and loved exchanging stories. Tom Gorman was a very successful salesman and won several awards from Honda. He made some wonderful friends at Honda and we are honored that they are sponsoring the charitable event in his memory.
-The Gorman Family
This year, we were honored to have several teams participating in the Tom Gorman Memorial Golf Tournament in memory of their dear wife & friend Amy Fey who lost her battle with pancreatic cancer last May. Amy was an avid golfer in the area and is missed tremendously by her family and friends. Today, they celebrate her memory by supporting the cause of finding a cure for pancreatic cancer.
What else you should know
Pancreatic Cancer is the 2nd leading cause of cancer deaths in the United States. Sadly most of the victims of this disease are already in the advanced stages and die within 3 to 6 months. This is why Pancreatic Cancer is called the silent killer. At Rensselaer Honda we are working very hard to do our part for Pancreatic Cancer research. We sincerely hope you enjoy your day of golfing and hope to see you for many years to come.
Below is a complete list of our sponsors who helped make this possible.