Unity House of Troy Food Donation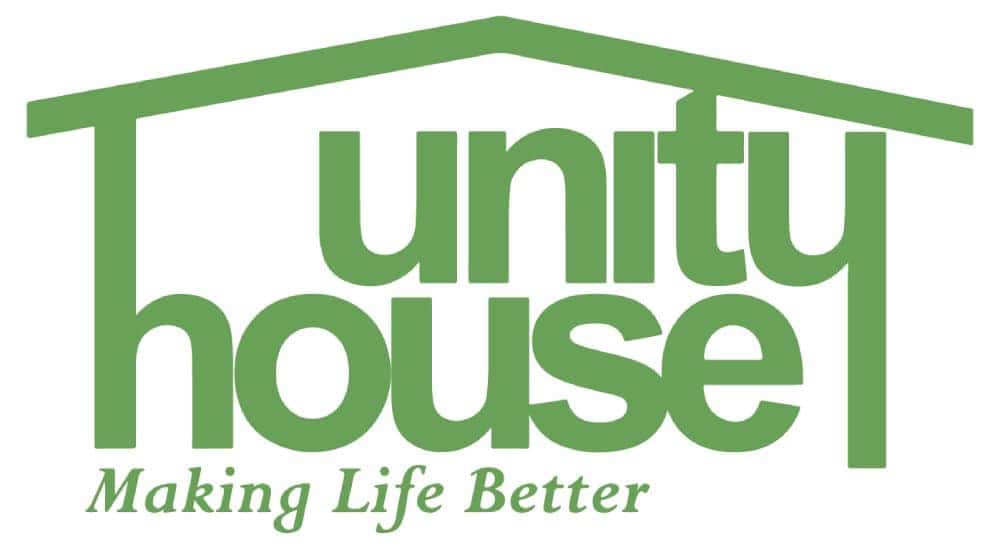 ---
We have been working with the Unity House of Troy for many years to help raise and donate food for people in need all over the capital district for the holiday season. In 2015 we made it our mission to see how much food we can fit in a Fit to help encourage food donations. After a couple of years of filling up the Honda Fit with food donations, we learned we have met our capacity.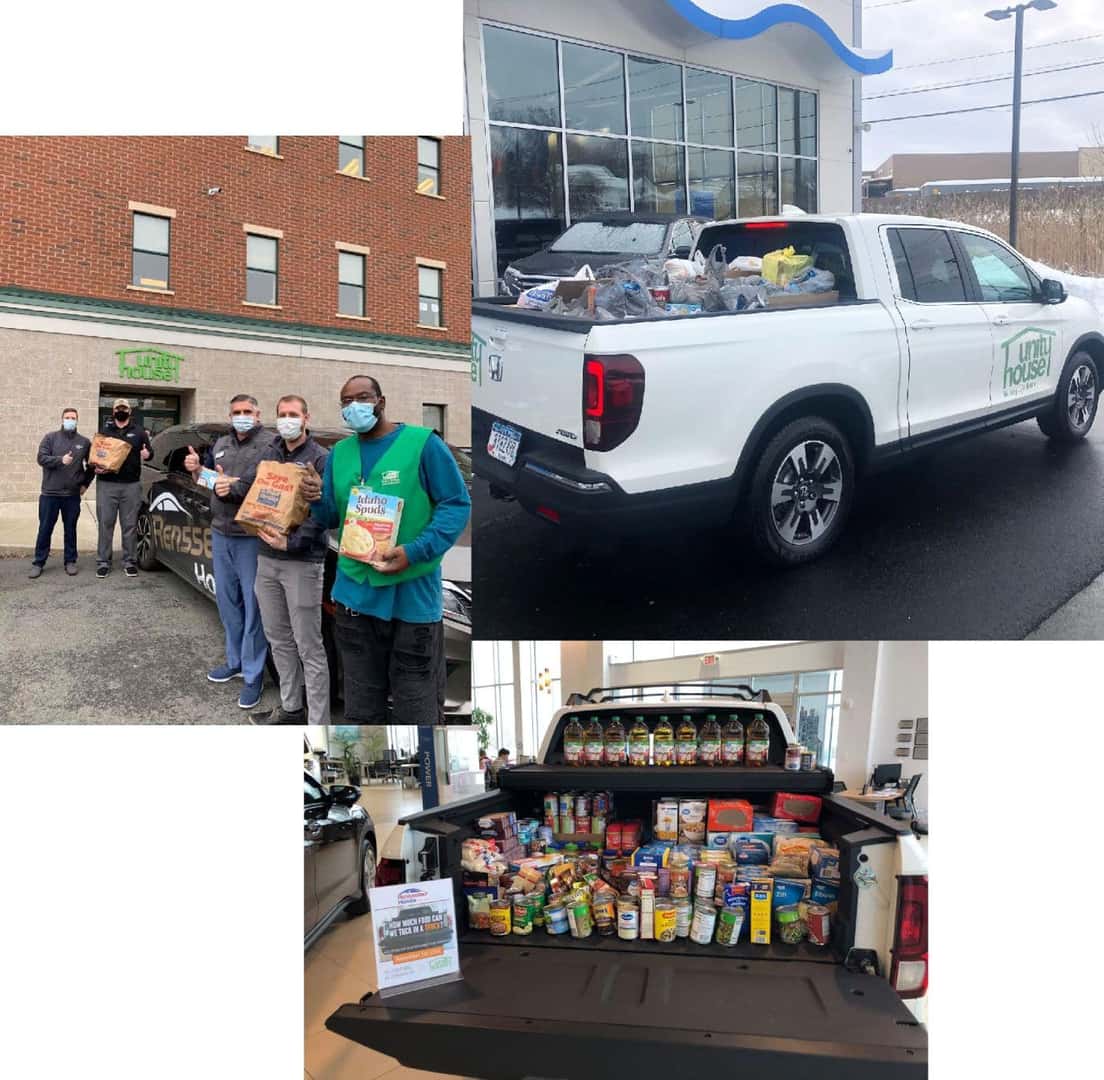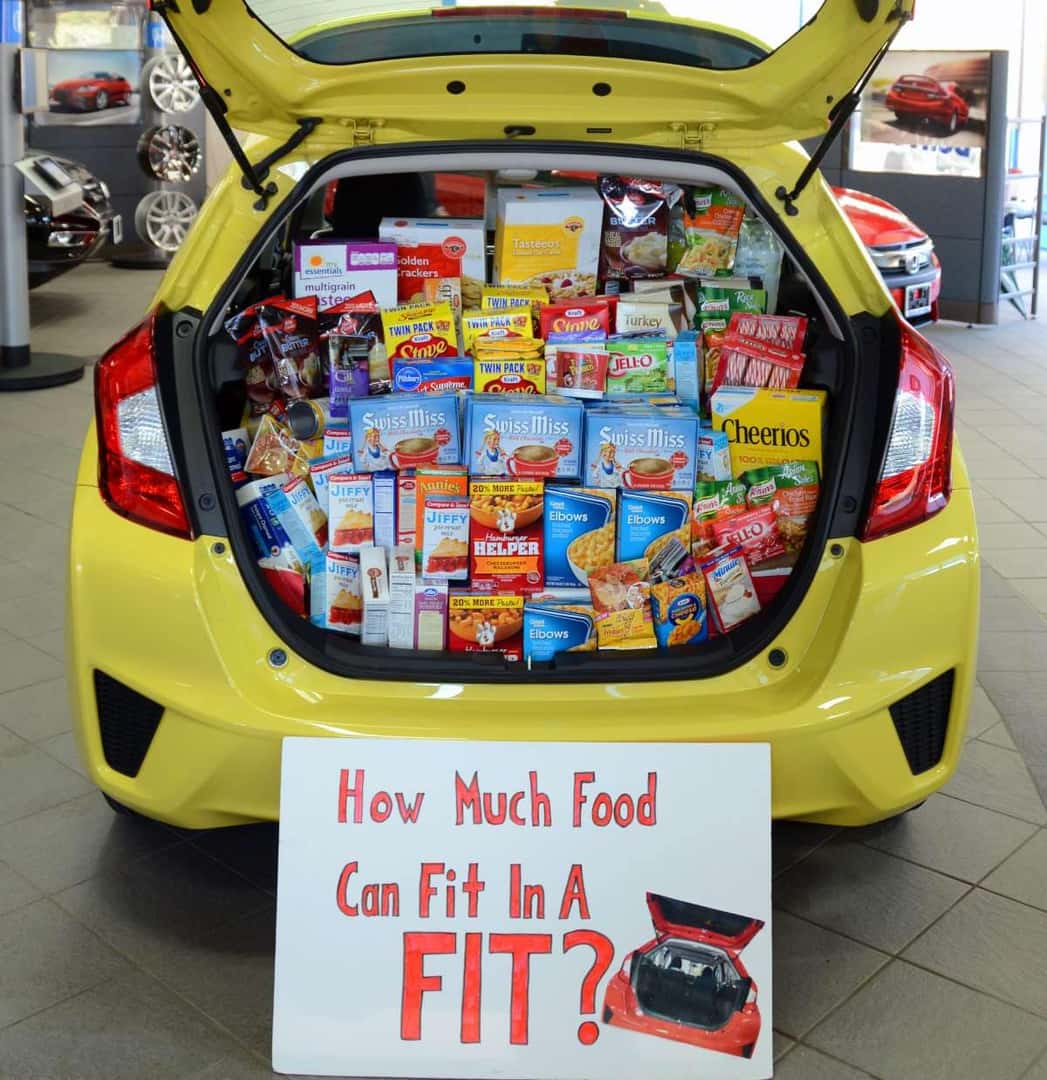 Every year the volume of donations has increased so much that we couldn't possibly fit it all into a Honda Fit anymore. Therefore we had to think bigger. Starting in 2017 we changed the slogan to how much can we tuck in a truck and used a Honda Ridgeline to collect donations. Every year since then we have been filling up the bed and cab of a Ridgeline full of food to donate to the Unity House of Troy.
Donations take place every fall during the months of October and November. Please help the cause and donate any non-perishable food. Any donation is very appreciated.
For more information on how to donate please give us a call at 518-279-1171.