What Should I Bring to Lease a Vehicle?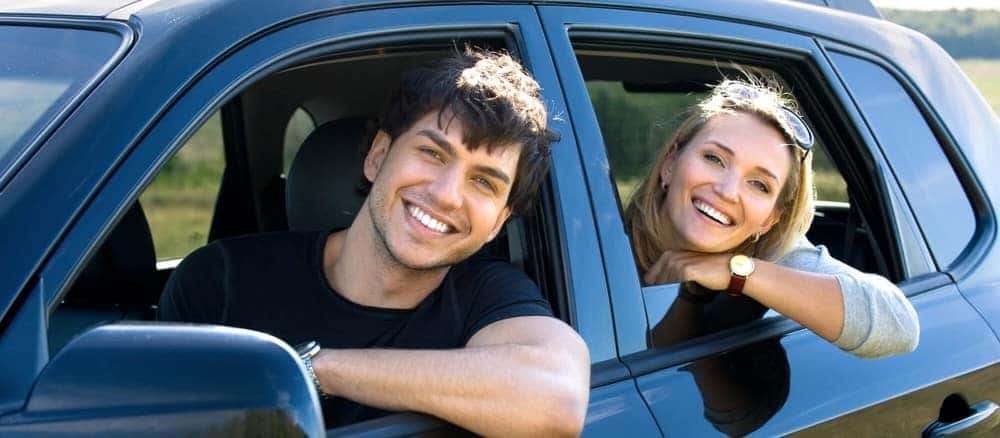 If you're in the final steps of the decision-making process in getting behind the wheel of a new car, then you may be wondering, what should I bring to lease a vehicle? Some important documents to have include:
Your license
Insurance card
Proof of residency
Personal references
Pay stubs
Title and registration of current car
Bank information and account number if you have a payoff
Additional Steps to Take Before Leasing a Car
When you're heading to the dealership to lease a vehicle, make sure you take these steps, in addition to bringing along the necessary documentation:
Check your credit: The finance department at the dealership will likely check your credit for you when you arrive, but it's good to have an idea of where your credit stands. Typically, the better the credit, the better the lease deal.
Know how much you can pay each month: Setting a budget is important so that you know how much you can afford to pay each month for a lease. An advantage of leasing is you usually pay less per month than standard financing, but you still should keep in mind how much you're willing to spend.
Browse loan deals: In addition to shopping for your ideal new car, browse the loan deals available for those specific models. This can save you in the long run.
Find Your Next Lease at Rensselaer Honda
When you finance at Rensselaer Honda, you'll have access to a variety of lease specials. All you have to do is contact our team to find out what deals you qualify for!