Prepare Your Vehicle for New York Winter with These Tips!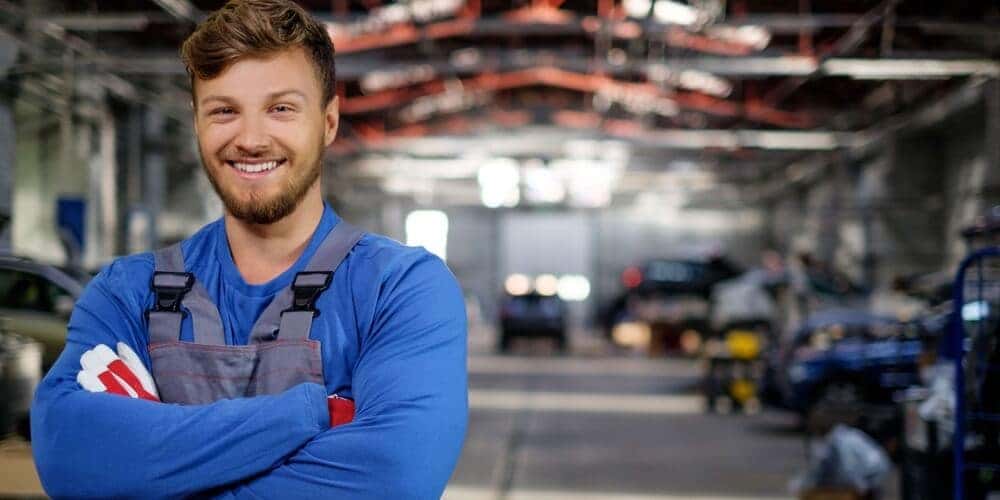 New York winters can be harsh – there's no doubt about it. As such, you'll want to be sure that your vehicle is ready for bitter cold and blustery snow. Prepare for New York winter with these tips from Rensselaer Honda, and your car will be set to get you around Albany and Clifton Park in the coming months!
Necessary Winter Services
In order to prepare your vehicle for New York winter, there are certain components of your car that require special attention, including:
Battery: Batteries tend to struggle in frigid temperatures, so make sure to test your battery before winter starts to ensure that it functions properly. If not, this affords you the time to get a new battery before it gets too cold.
Tires: It's smart to consider taking your winter tires out of storage, and install them to your vehicle to combat New York winter. Winter tires remain flexible at lower temperatures, which in turn means they offer better traction on cold pavement, even with snow on the ground.
Fluids: Ahead of winter, make sure to check your vehicle's fluid levels, especially coolant. This substance keeps your engine from freezing in cold weather, so it's crucial to be topped off before the temperatures drop. Windshield-washer fluid is also an important fluid during the winter months.
Systems: Vehicle systems like your defroster and climate control can make or break your drives during New York winter. Obviously, the climate control system keeps you warm, while the defroster will prevent windows from icing up. The goal here is to maintain comfort and safety.
All of these services and tasks can be completed at the Service Center at Rensselaer Honda!
Additional Tips
Aside from vehicle services, you should consider what it would mean for your vehicle to break down in the midst of New York winter. Consider putting together a survival kit for your vehicle to maximize your preparedness for winter. This may include a blanket, flashlight, jumper cables, shovel, de-icer spray, first-aid kit, and more.
Schedule Winter Prep Service at Rensselaer Honda
Plan ahead and prepare for New York winter with these tips from Rensselaer Honda. Contact the dealership with any questions, and feel free to make an appointment online to get ready for the cold temperatures ahead!